Doers united
at the crossroads


of continents
Buzzing tech gathering


in the middle of it all
Reflect is an ideal meeting spot for the doers of Europe, North Africa and the Middle East, all living within the island's mere 3-hour radius.
Mingle with the Doers of Reflect.

Here's who you'll run into.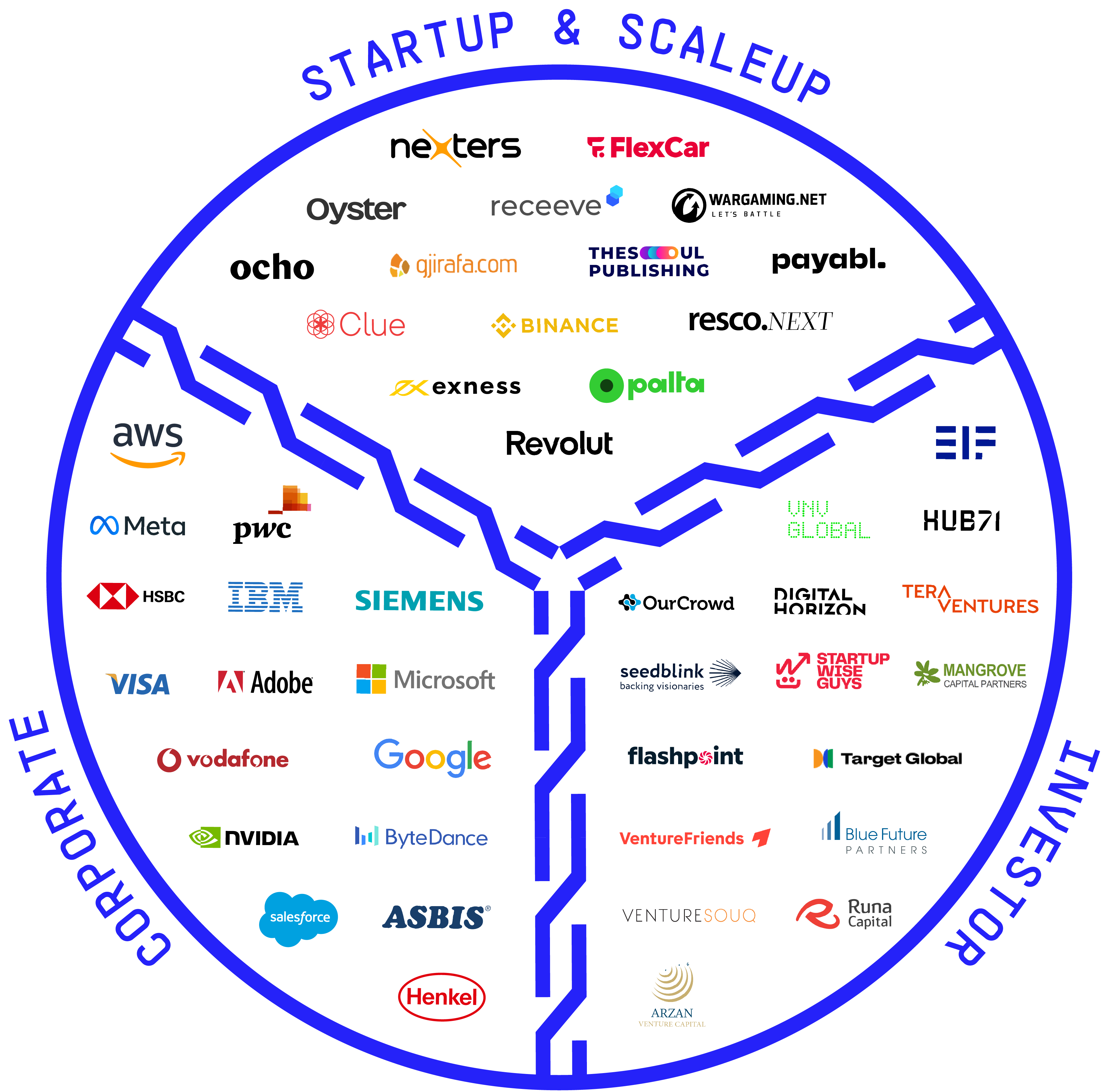 Supercharging ideas.
Building bridges.

Enjoying the island vibes.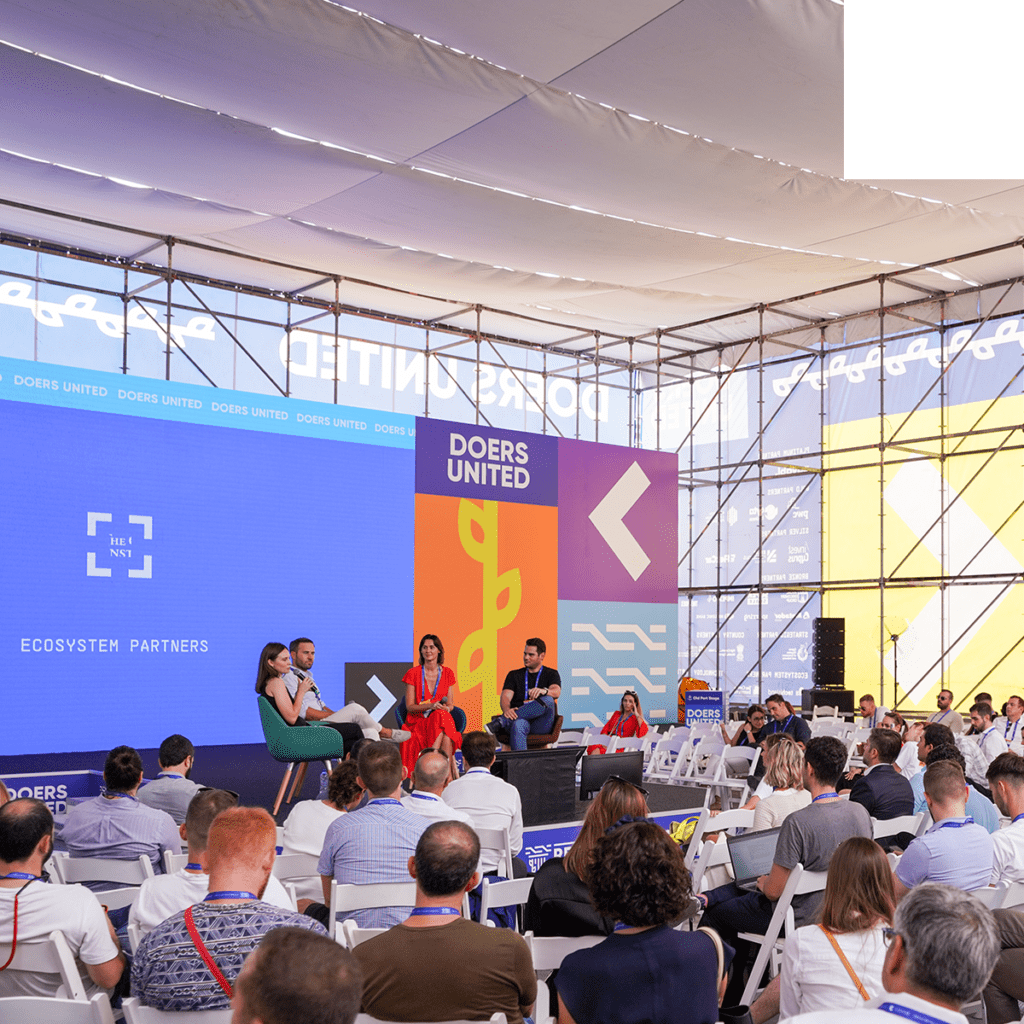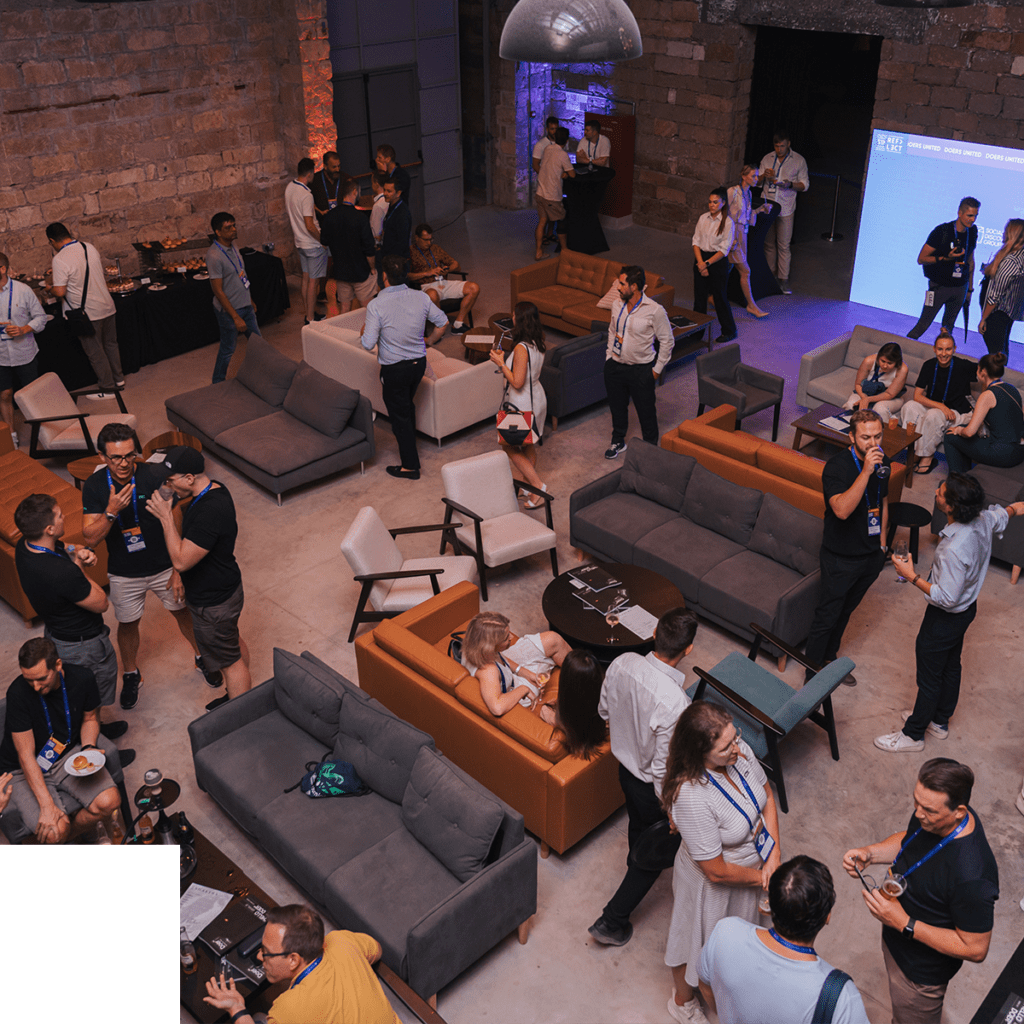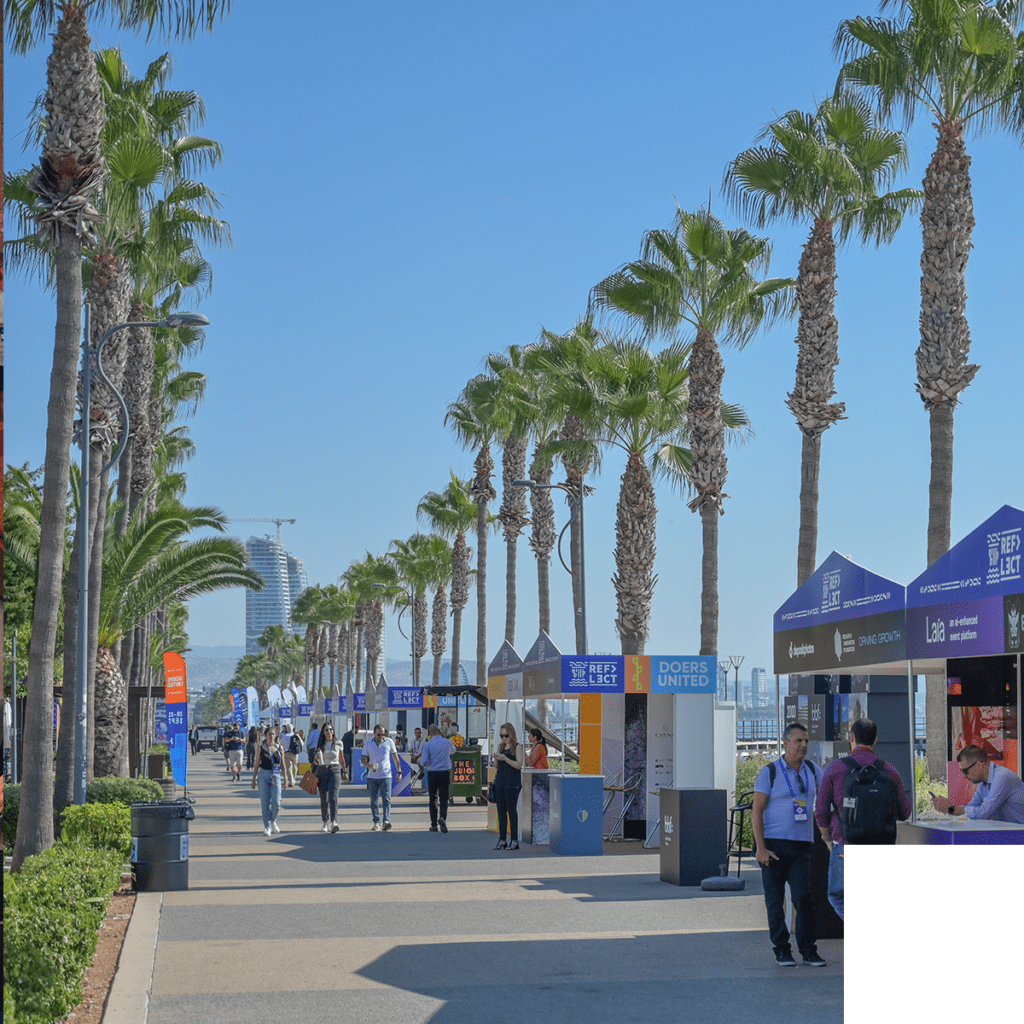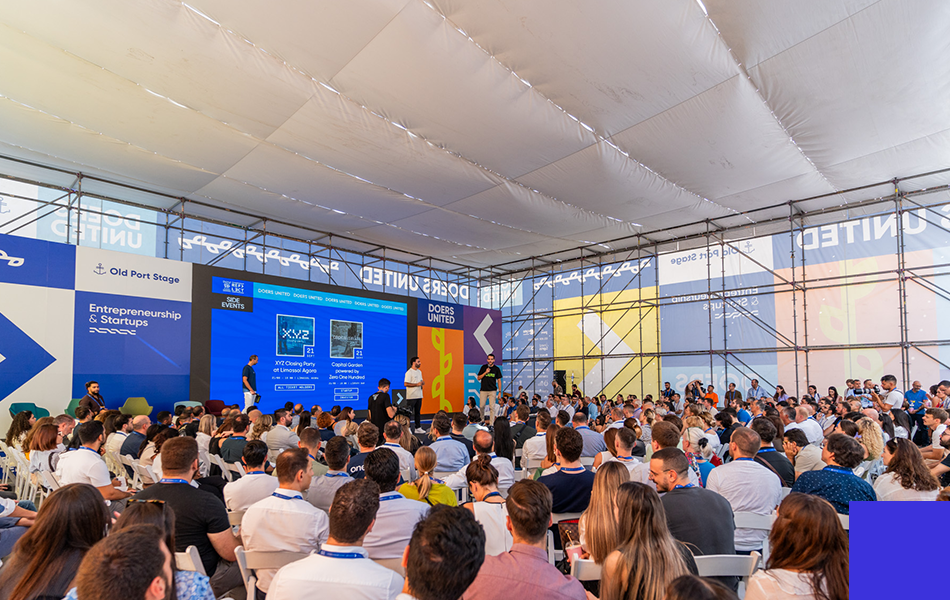 Entrepreneurship
& Startups
The stage dedicated to doers passionate about building something of their own. Entrepreneurs, founders, innovators & thinkers, unite!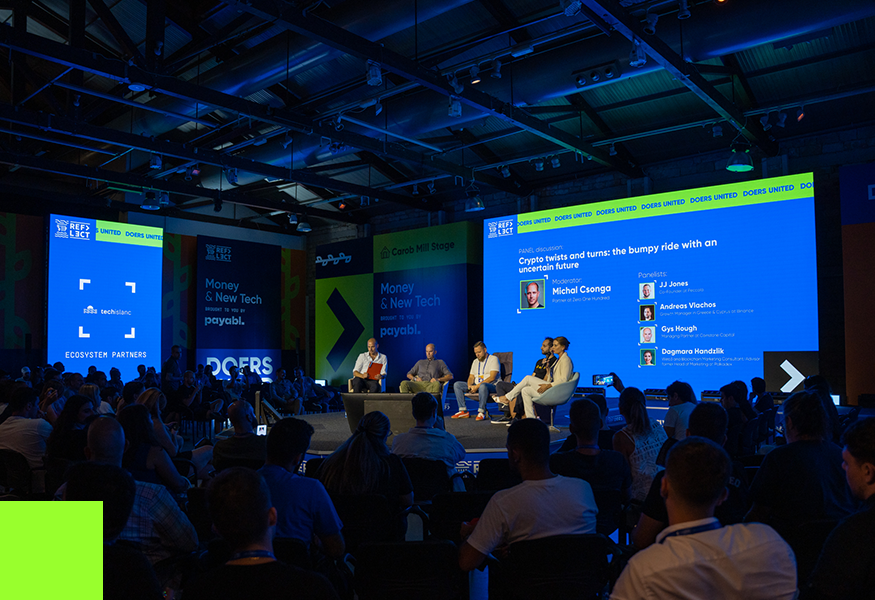 For the cool kids of tech eager to delve into the most cutting-edge innovation. Explore the achievements, mysteries and challenges of fintech, blockchain, AI, virtual worlds and gaming.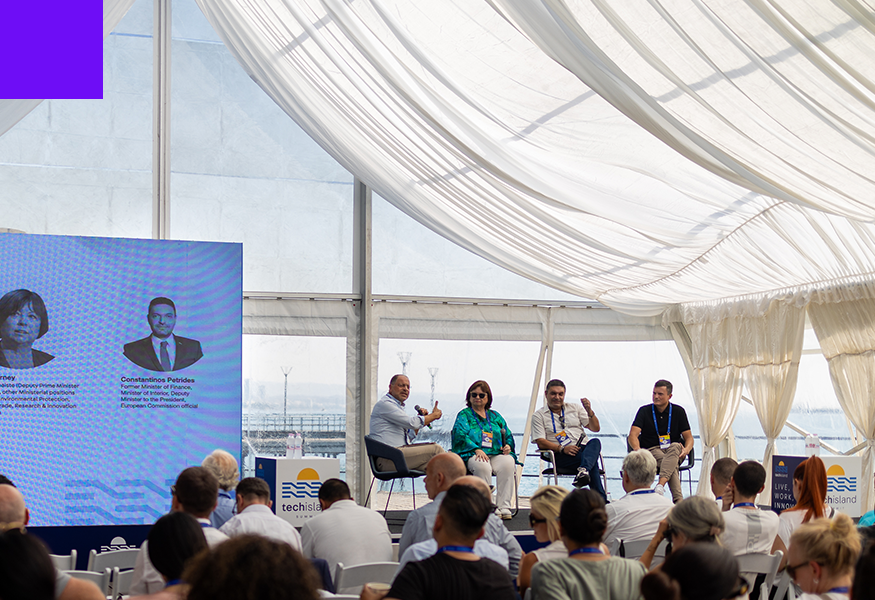 Our world is changing faster than we can notice, so we'll take time to explore it on this stage. We'll discuss AI's boom, changing cities, societal shifts and educational questions.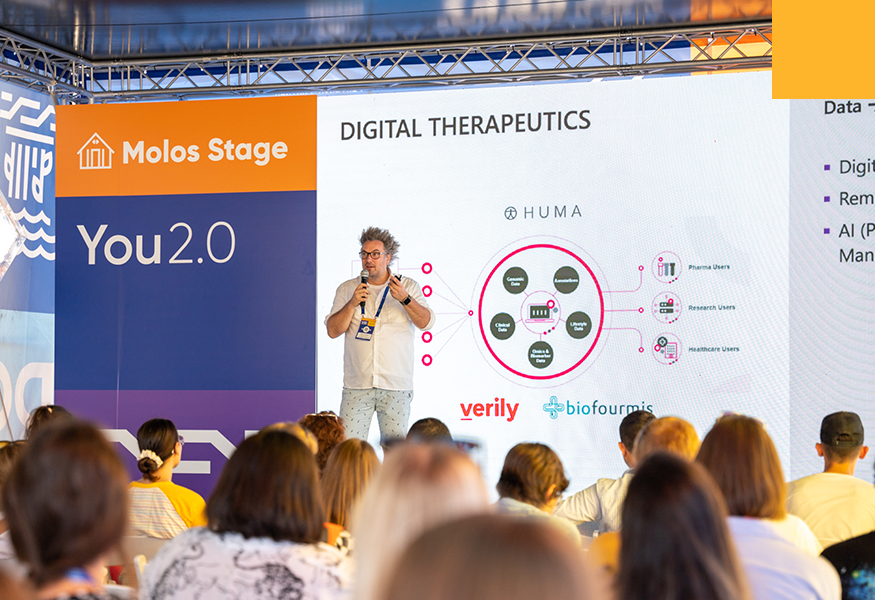 This stage will welcome those striving to be the best version of themselves at home, at work, as a member of society and as a supporter of our planet.
Experience Limassol

- an up-and-coming tech hub
Join us in Limassol, a dynamic city so many digital nomads and entrepreneurs call home. This hub will welcome you with sunny beaches, a beautiful city centre, a never-ending seaside promenade and vibrant nightlife. Constantly growing and rapidly changing, it's always worth another visit.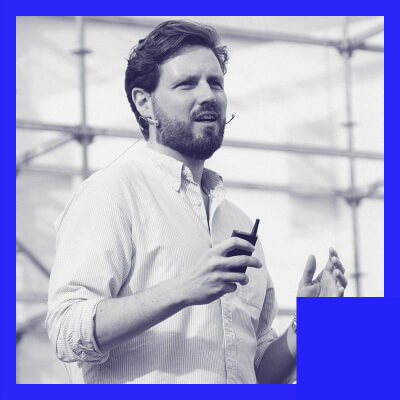 "Reflect Festival feels very special because the event combines a cosmopolitan view with local heritage. You will meet like-minded people from all over the world. Everyone is welcoming and energetic, and the talks and conversations inspire to think big."

Niklas Jansen
Co-Founder at Blinkist & Investor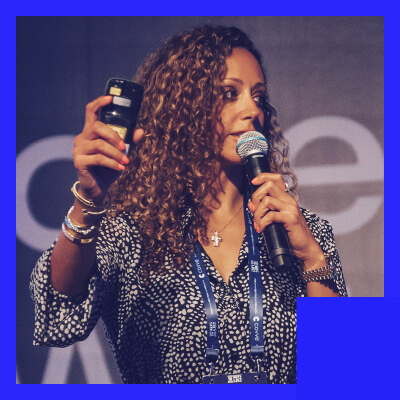 "Reflect was incredibly refreshing. The content was spot on, and the organization was impeccable. I really enjoyed learning about the ecosystem in Cyprus and the region in such a fun and inspiring atmosphere. Thanks Reflect for having me, and I will definitely be back."

Marie Therese Fam
former Partner at Silicon Badia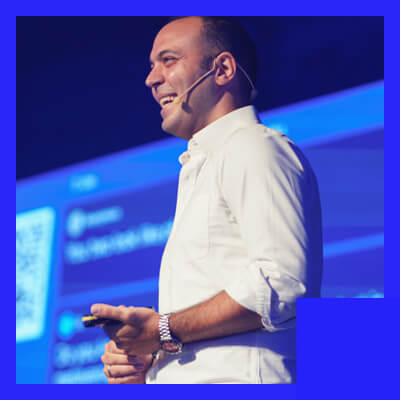 "I've got the blessing and curse to attend multiple conferences every year around the world. Reflect is definitely classified as one of those events I was blessed to attend. It has been rejuvenating to attend a tech event by the sea with strong innovation and ambitious vibes. This is game-changing!"

Mike Charalambous
CEO, Threedium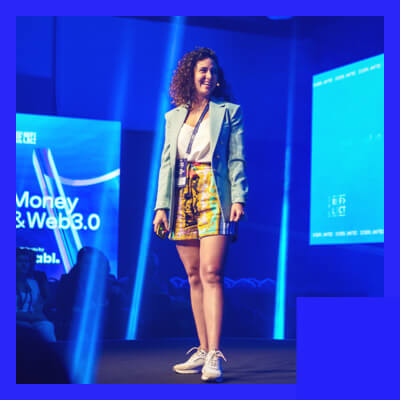 "Thank you so much for all your great work. It was an absolute pleasure to join the conference. I enjoyed the talks and meaningful conversations that I had. I will be participating for sure again and recommend it to anyone who wants to see inspiring people!"

Moojan Asghari
Founder & CEO, Thousand Faces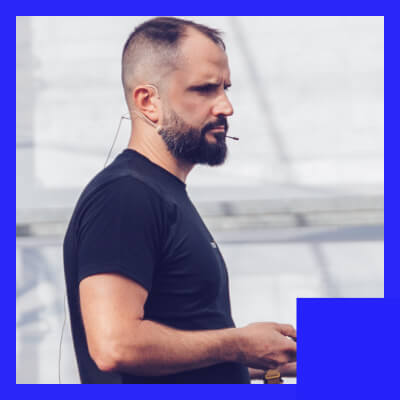 "Quite simply the best event in Cyprus and probably among the best in Europe. I am proud to be an entrepreneur living in Cyprus - this event gave us, the local doers, a chance to show what this tiny island is capable of. Small but mighty! Looking forward to Reflect 2023!"

Martin Zarian
Brand Strategist & Co-founder @ Factory39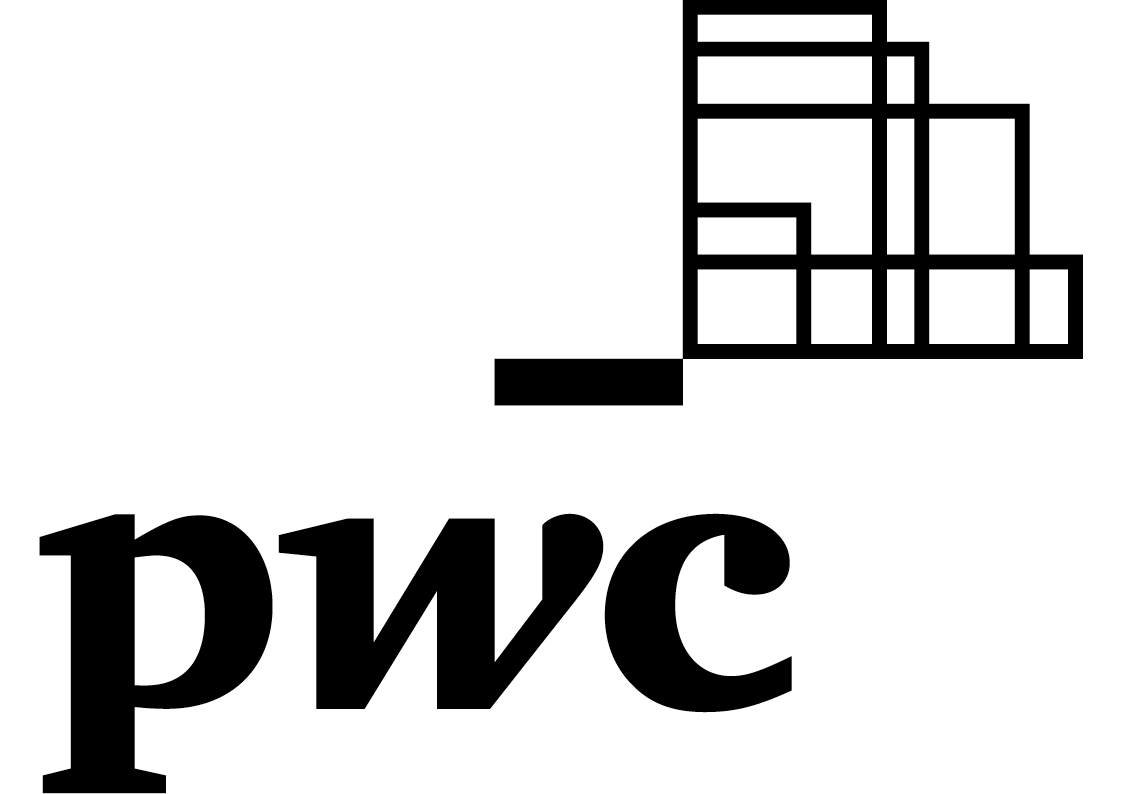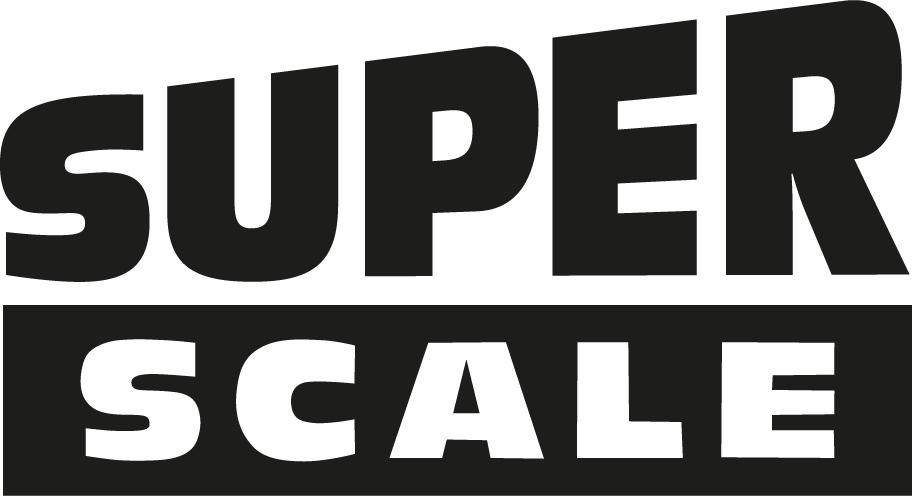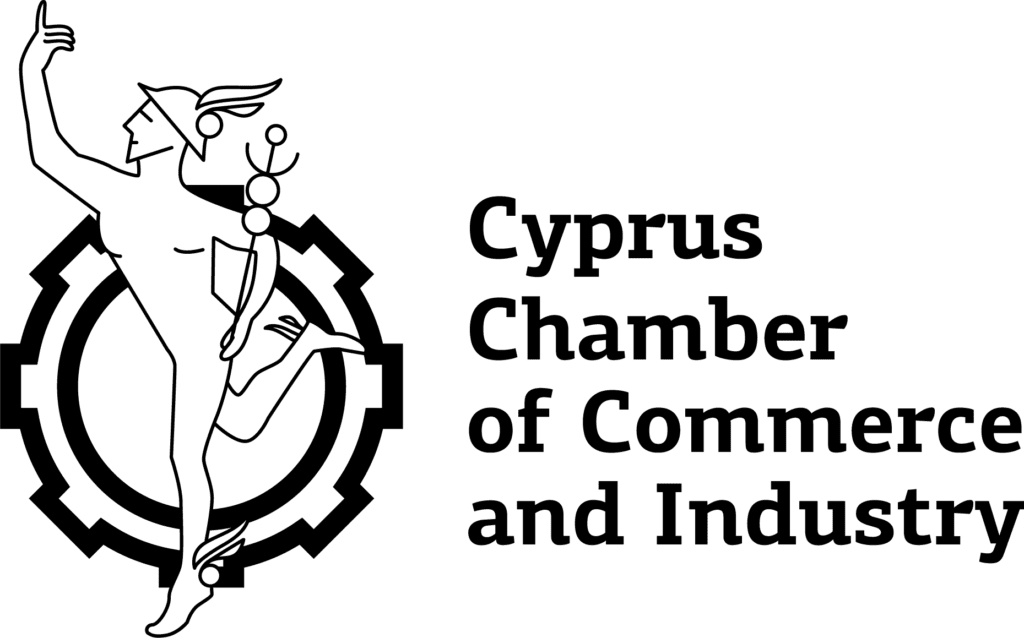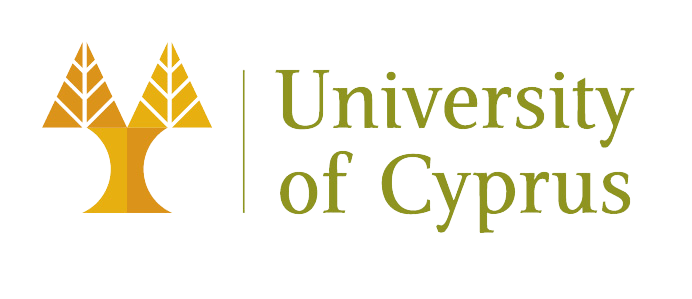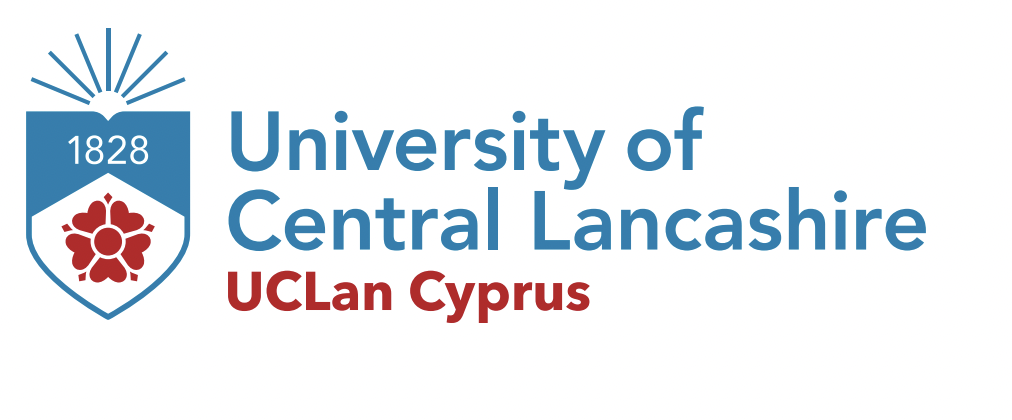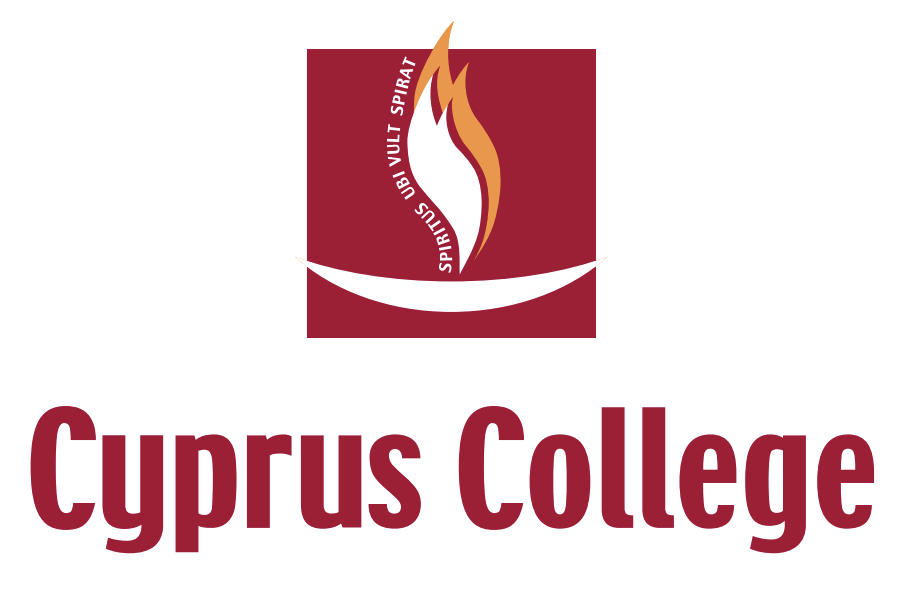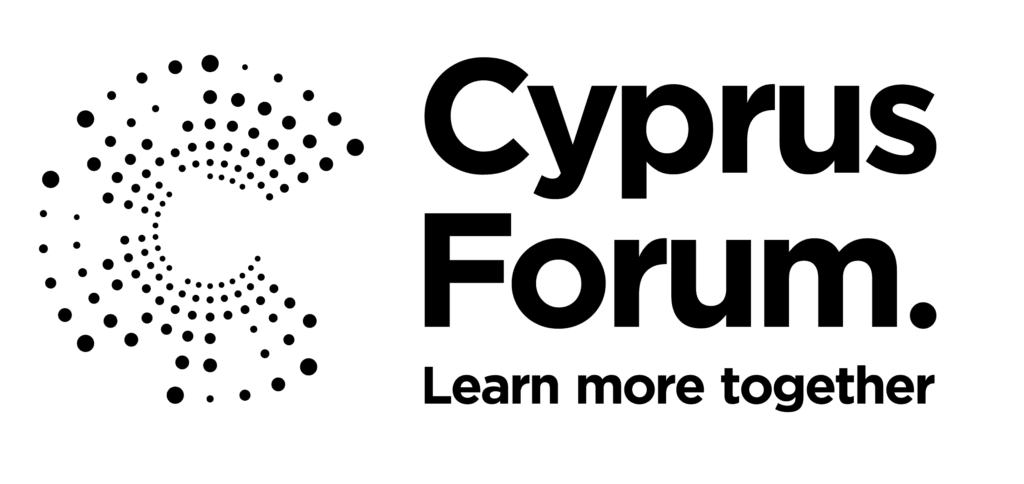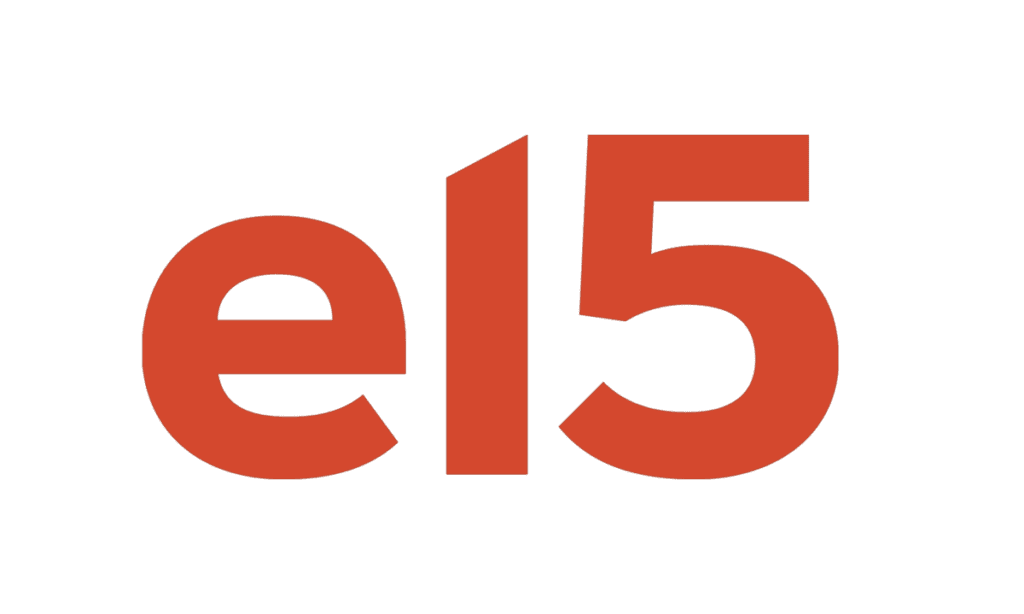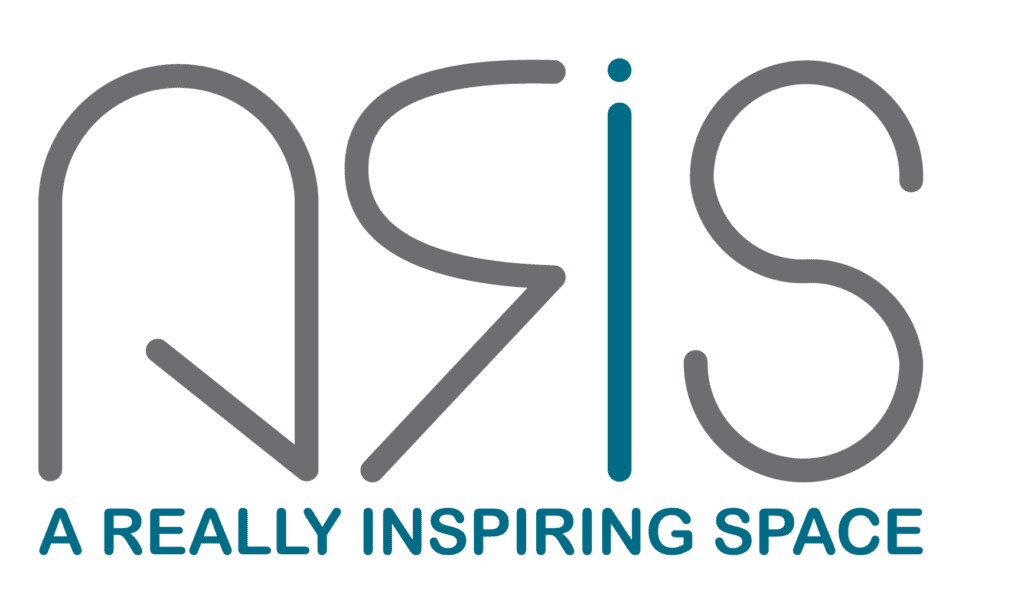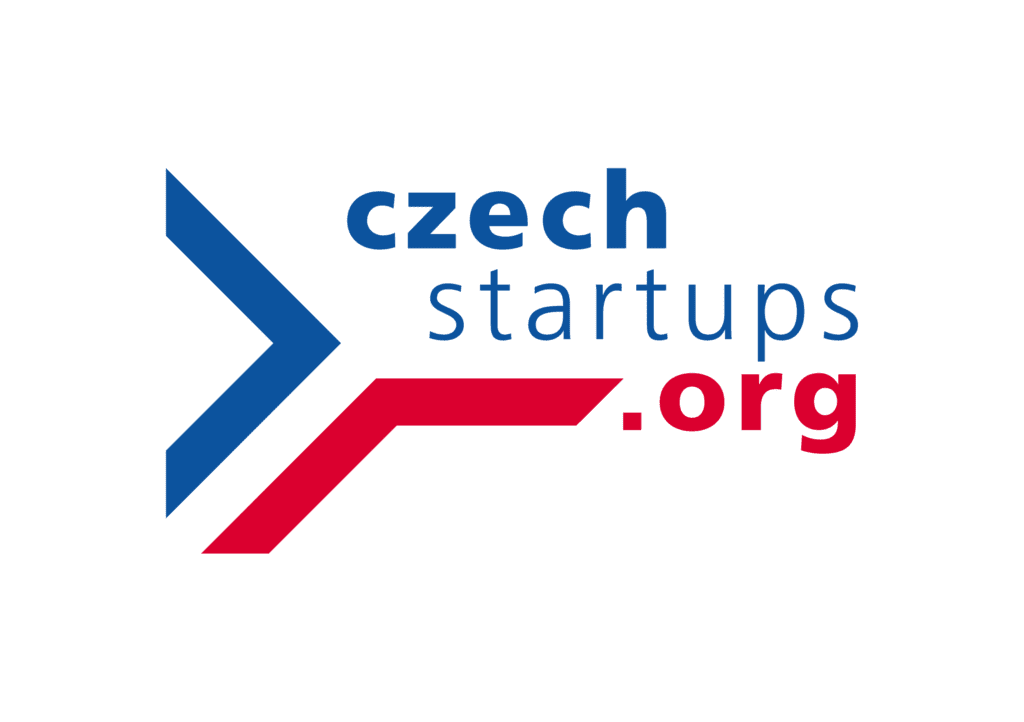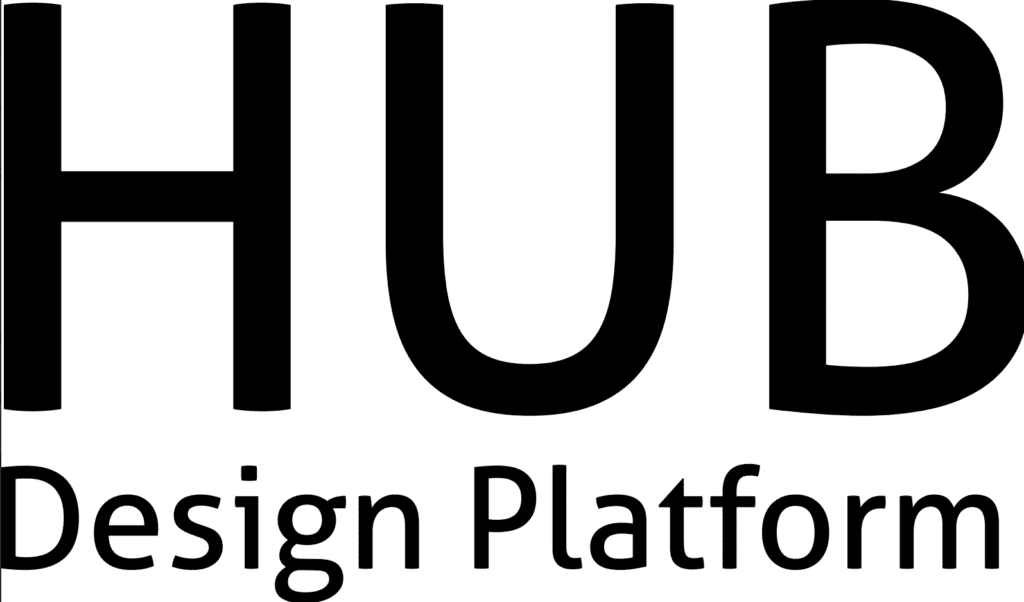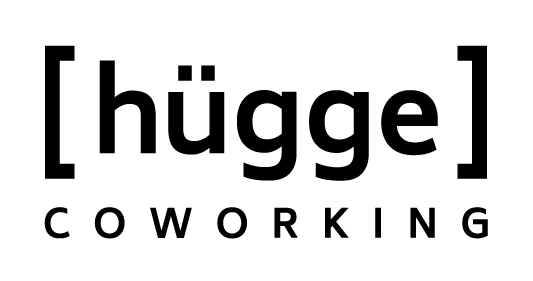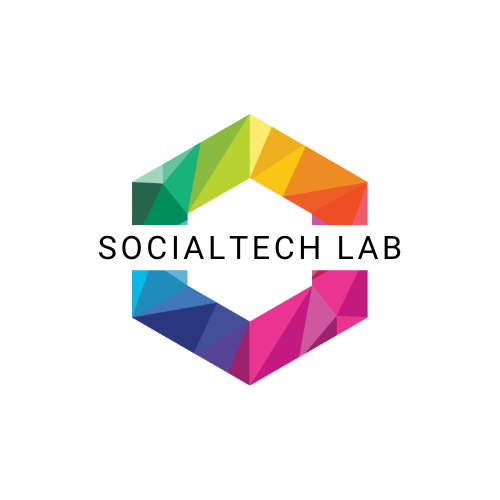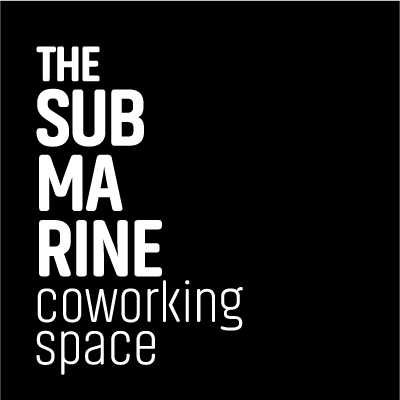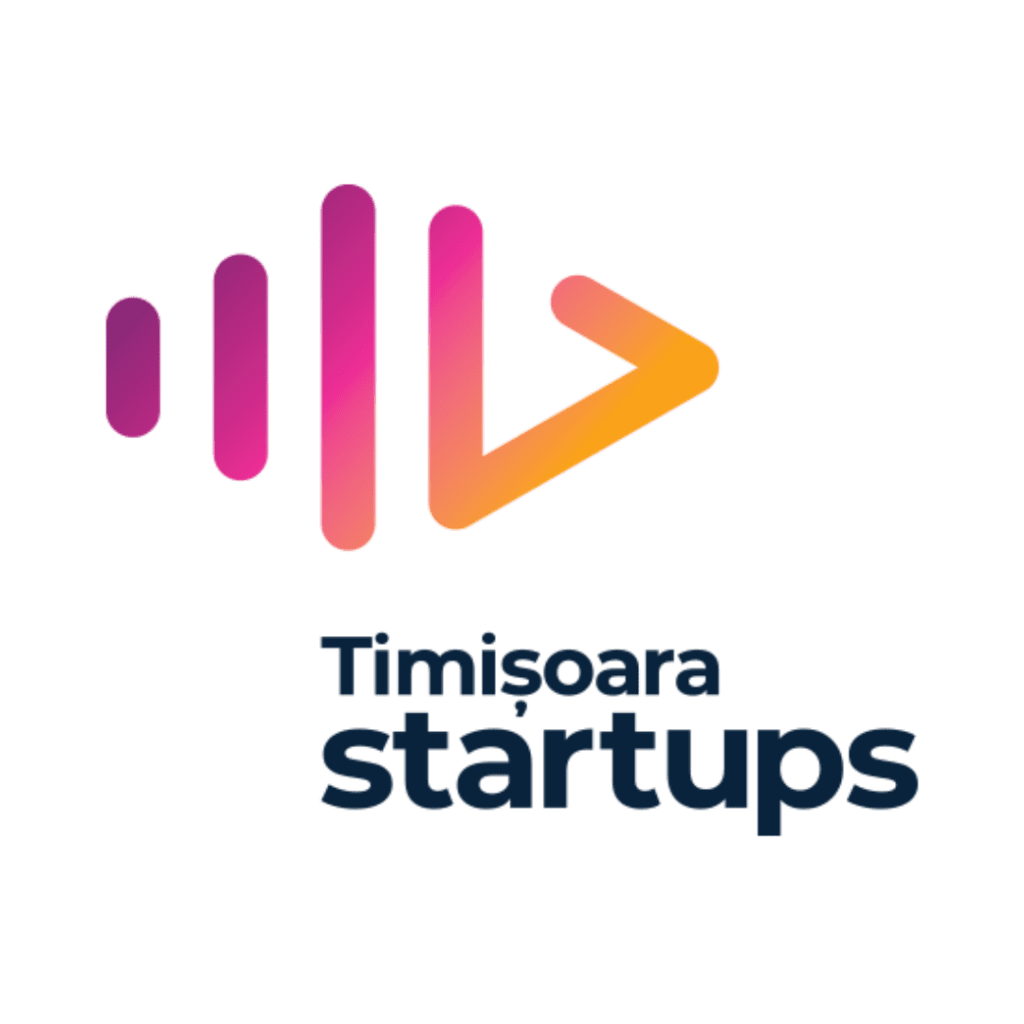 Be the first to know the updates
of Reflect Festival 2024.