Find the next big startup. Connect with peers.

Have a great time.
Join us during two action-packed, yet relaxed days with fellow investors, startups and entrepreneurs from Europe, North Africa and the Middle East in a fantastic location.
Find unique startups


and build connections
Join the global community of doers, grow your portfolio and leverage Reflect as a gate between three distinct regions.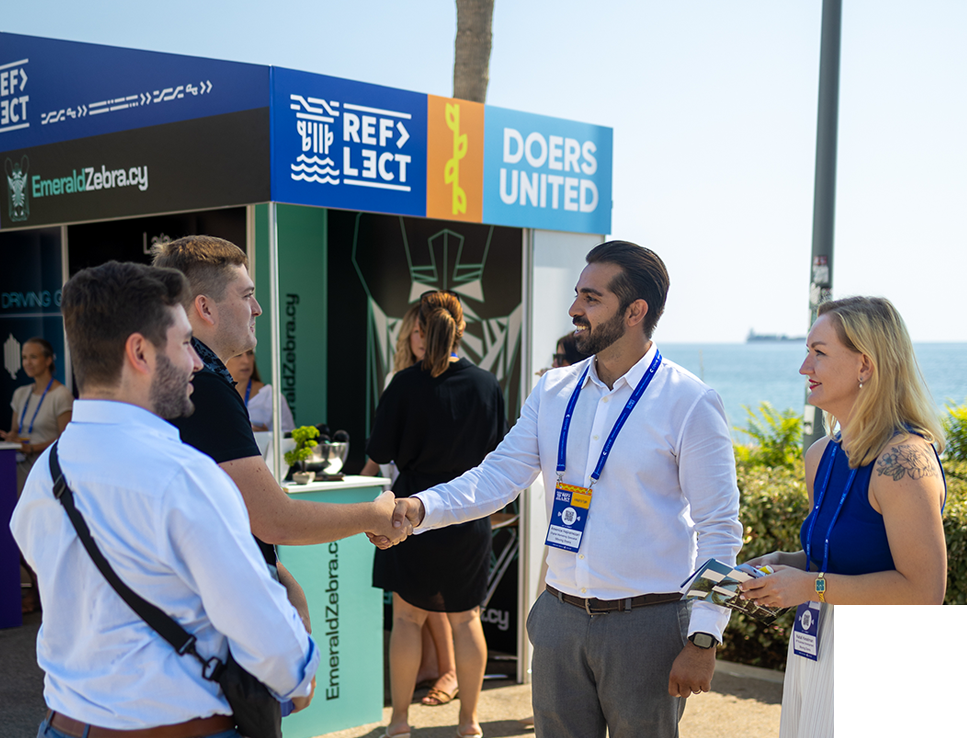 Catch up

with fellow investors
Mingle with like-minded investors and connect with founders who are changing the game. Leave it to serendipity, or use our matchmaking tool and meet the most relevant people.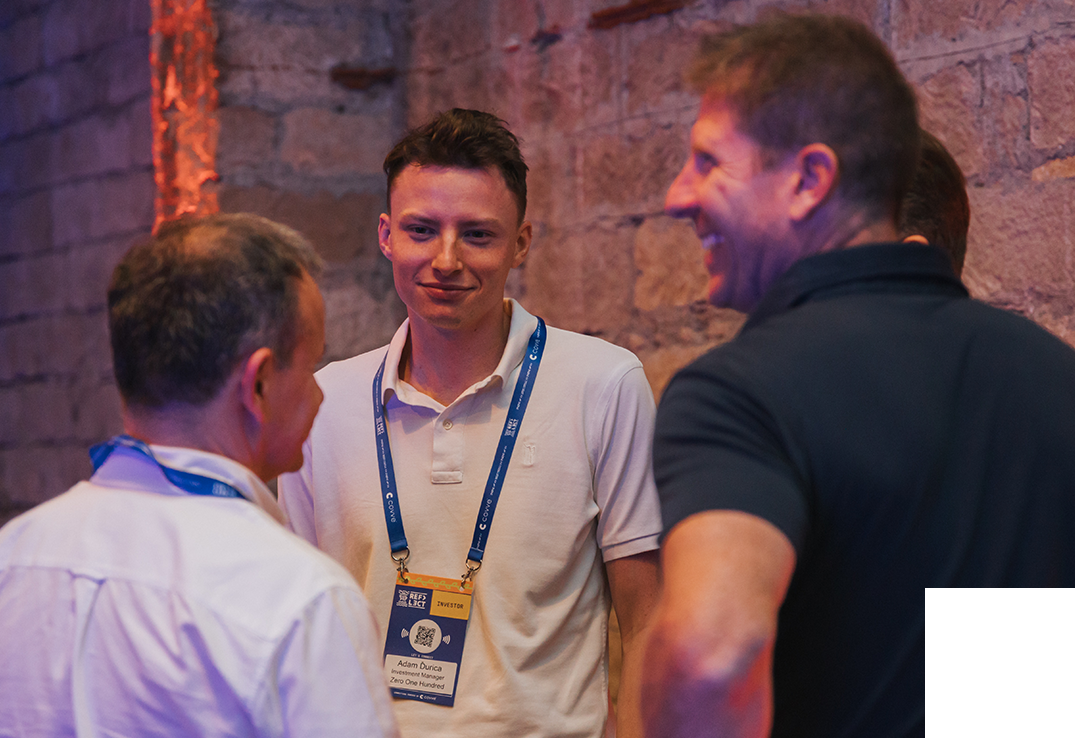 Make it count
while having fun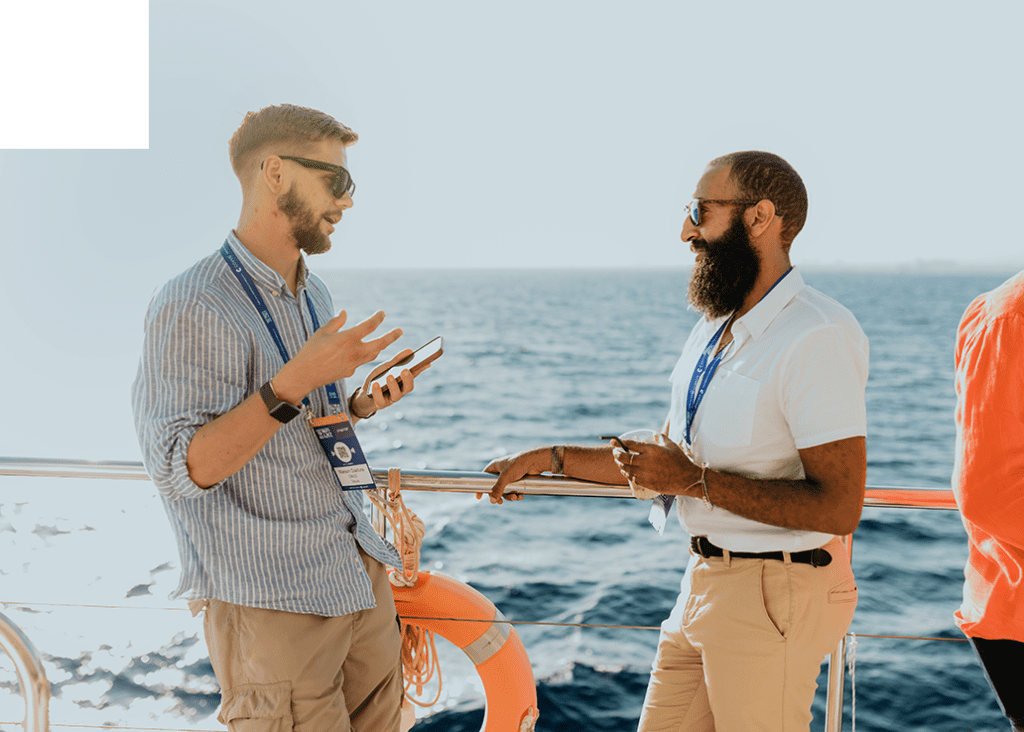 A unique blend of action-driven people guarantees exciting encounters. Network with potential partners and portfolio companies, build a cross-continental network and access investment opportunities throughout Europe, North Africa, and the Middle East.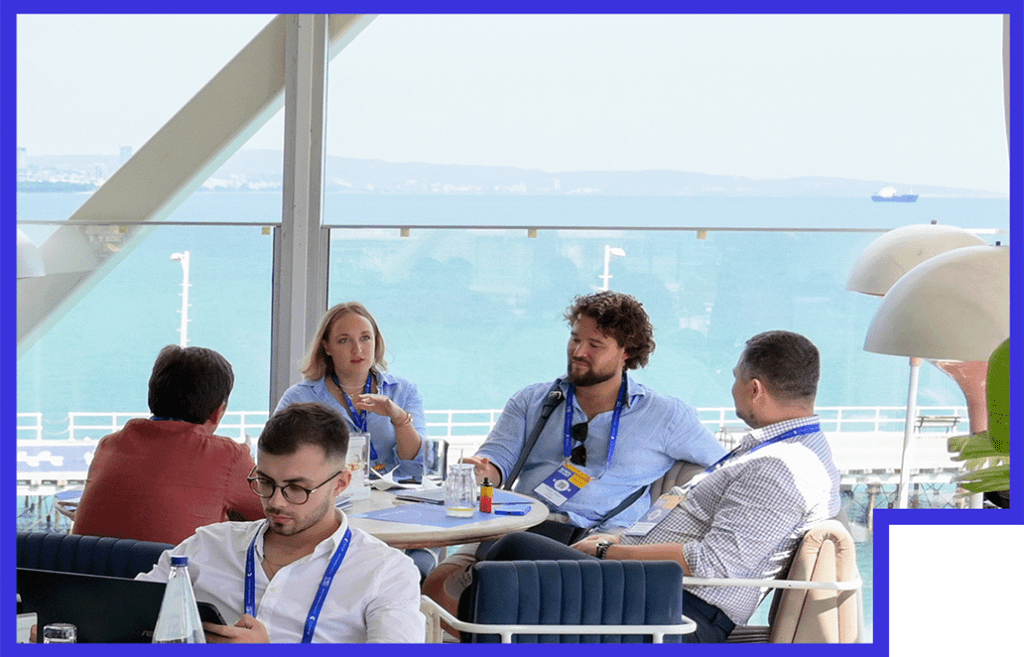 Mix with promising startups and fellow investors in a dedicated lounge designed for meaningful conversations. Share your insights and experience with founders looking for guidance, and discover new investment opportunities waiting to be seized.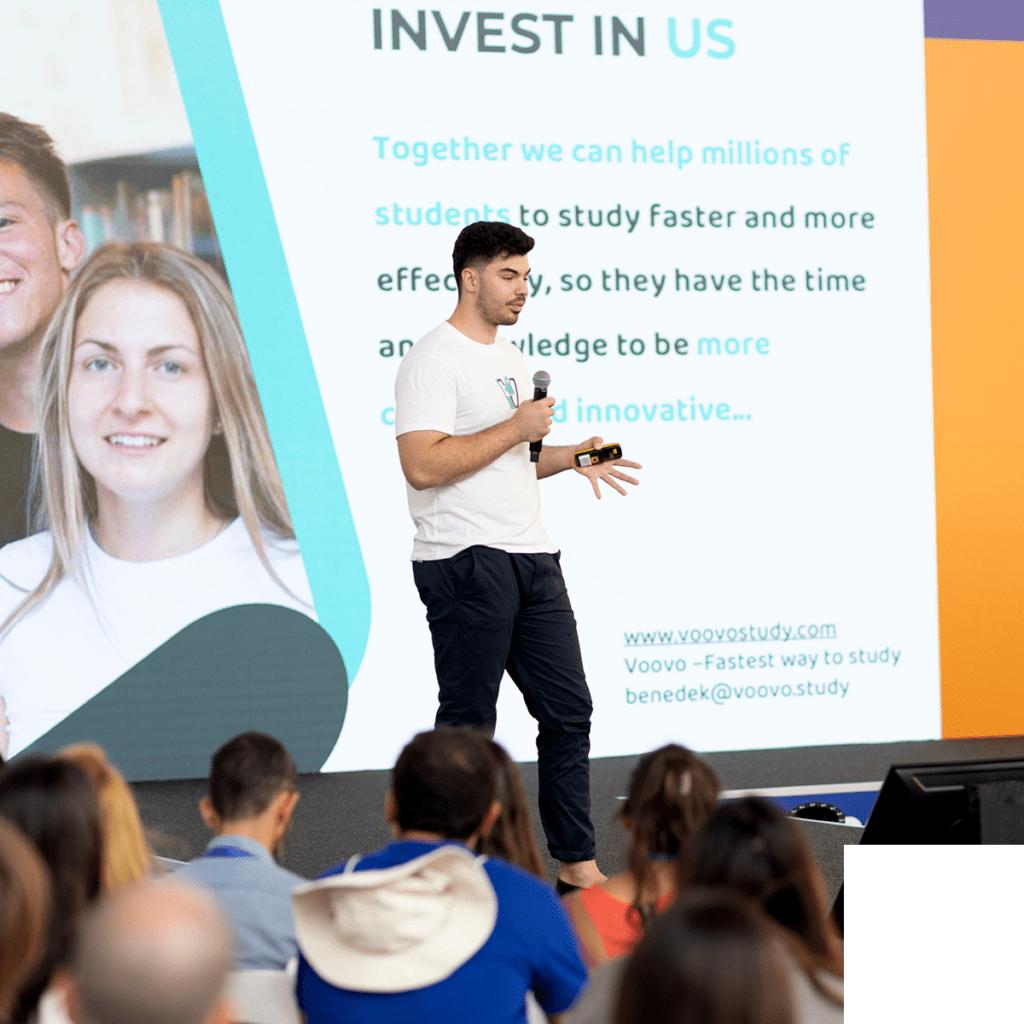 Look out for the most impressive startups during the startup competition on Reflect's stage. Participate in judging and mentorship opportunities, and help the most promising startups reach their full potential.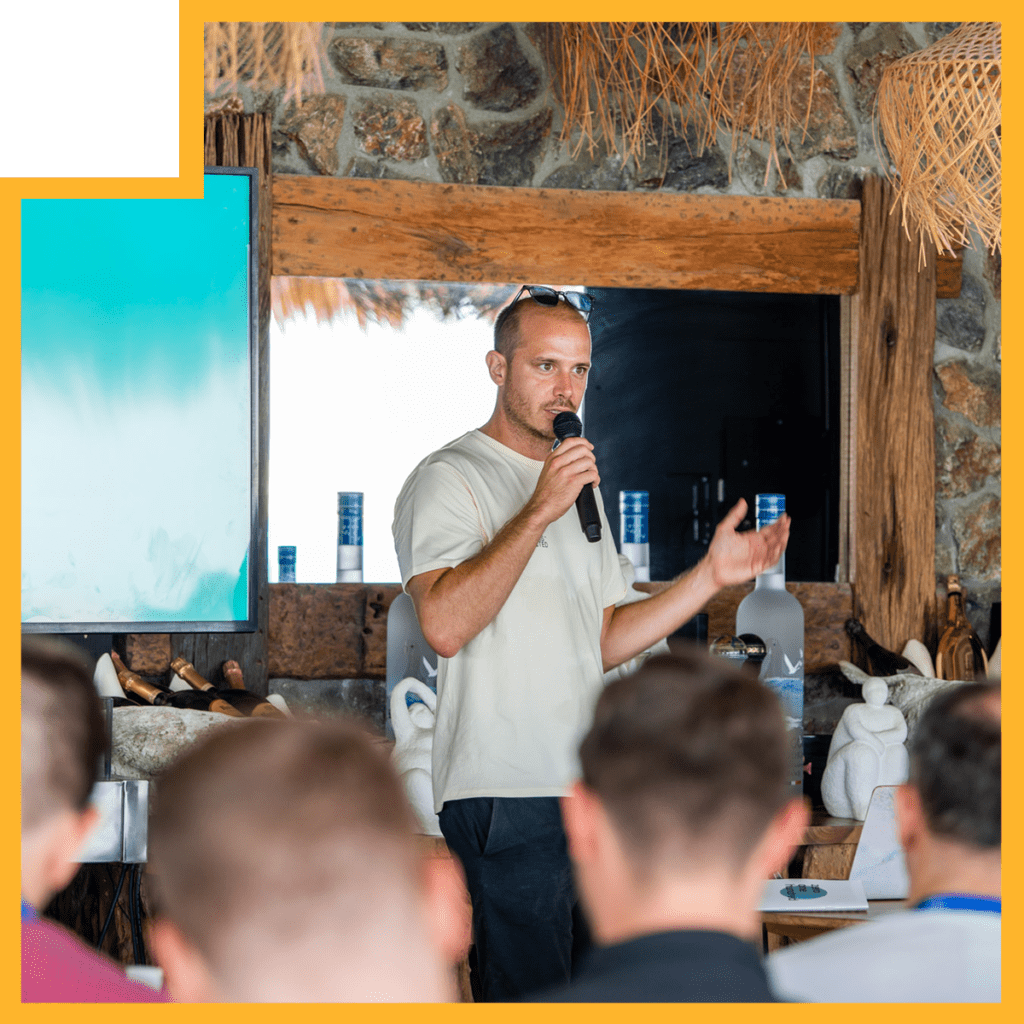 Talks, roundtables & workshops
Check out presentations tailored for you and lead valuable discussions with industry experts and other peers. Participate in roundtable discussions and workshops to expand your knowledge, build your network, and stay ahead of the curve.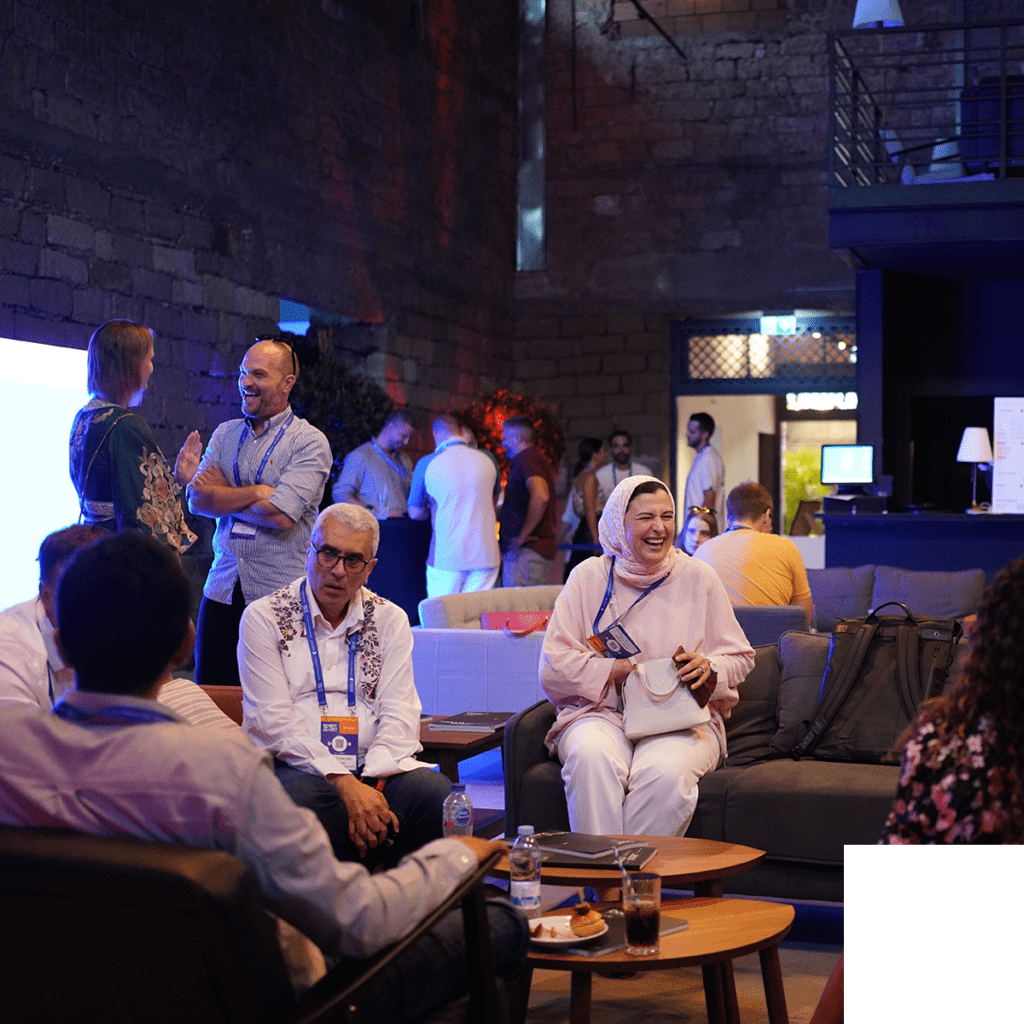 VIP Parties & Invite-only gatherings
Unwind after a day of learning and making connections at fun-filled  parties and dinners. We curate the guest lists to bring you value, and it's the best place to meet new people in a relaxed setting and recharge for another day. 
"Reflect Festival is the largest tech event in Cyprus

, a platform that encourages interesting collaborations, new projects, and exciting ideas."
Doers around the world,

join your new tribe