Empower progress. Amplify your brand

at the region's top tech festival
Reflect Festival is where the doers cross paths and take action. Join us and showcase your support of innovation. Whether you're looking to increase your brand awareness, generate leads, meet startups or find talent, we're here to craft a worthwhile experience tailored for you.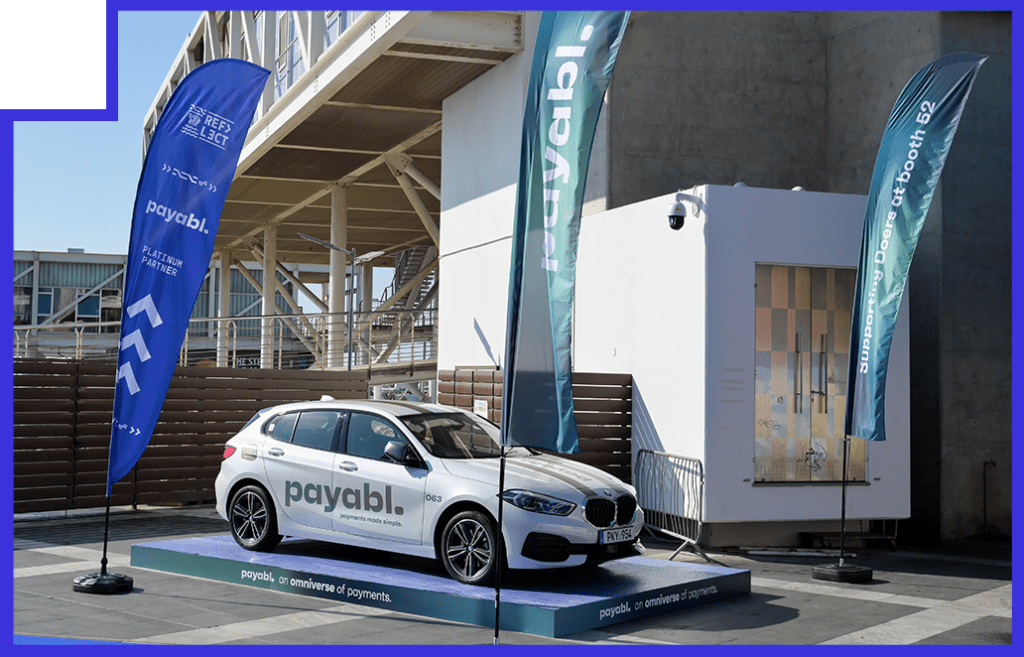 Reflect will take over the island with more than 100,000+ offline impressions for your brand and visibility throughout Limassol and on Reflect's branded spaces and stages.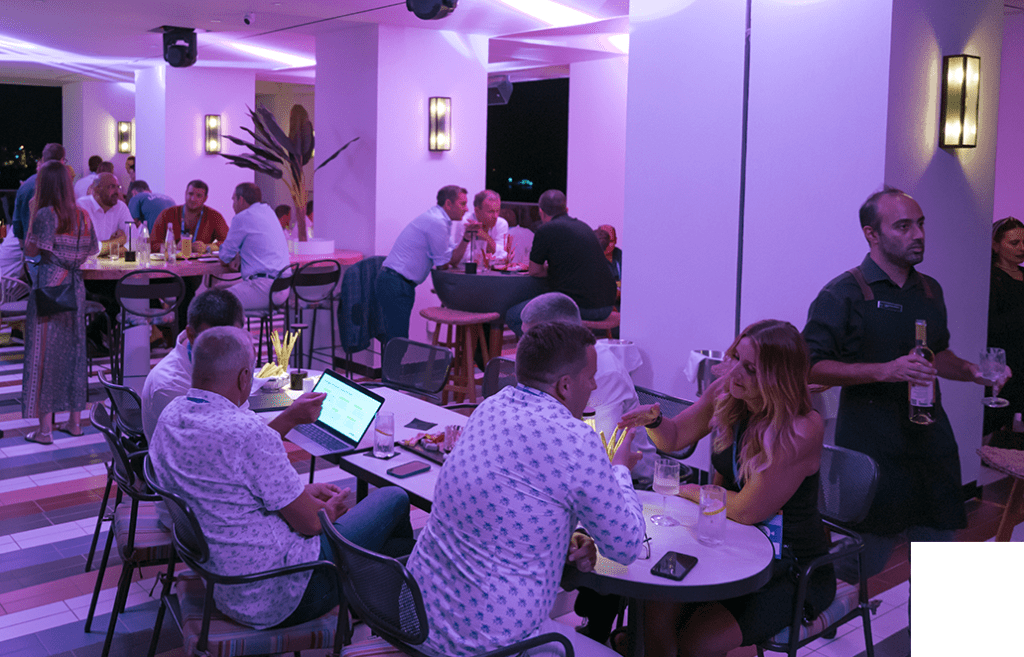 Connecting doers has always been Reflect's core mission, which means access to all parties and events – including the VIP gatherings – for our partners.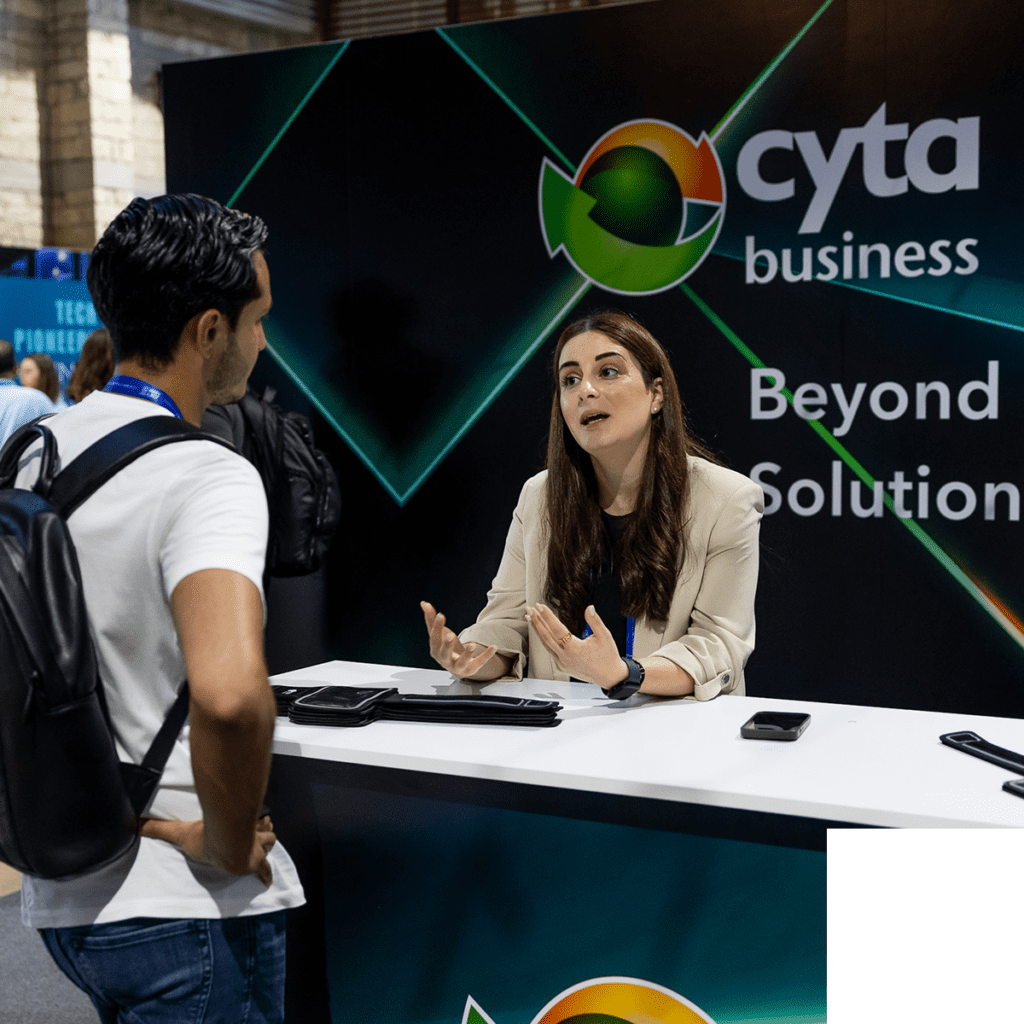 You'll target thousands of local and international participants. Directly
throughout Reflect at the networking events & your booth and indirectly through the festival's marketing outreach.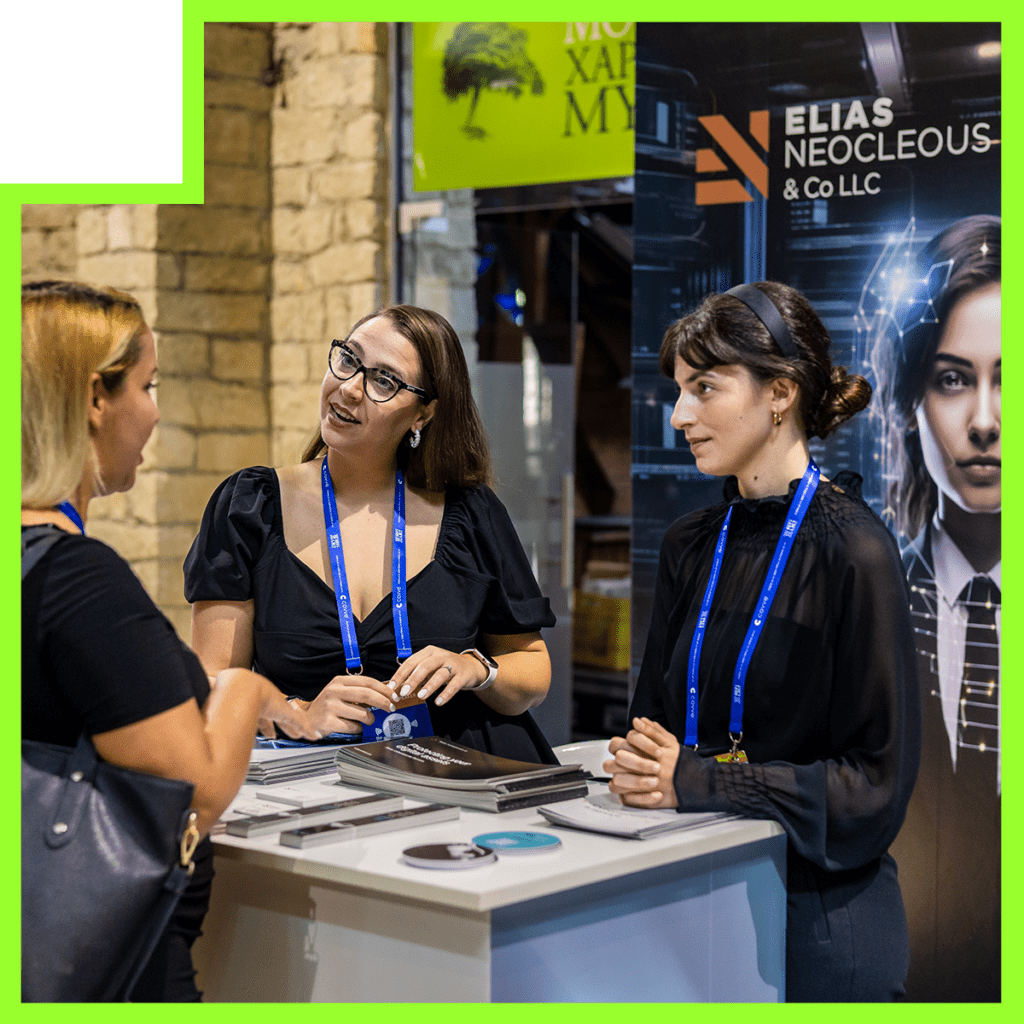 Give your team two productive days full of new knowledge, people and fun and let them make the best out of the biggest tech gathering in Cyprus.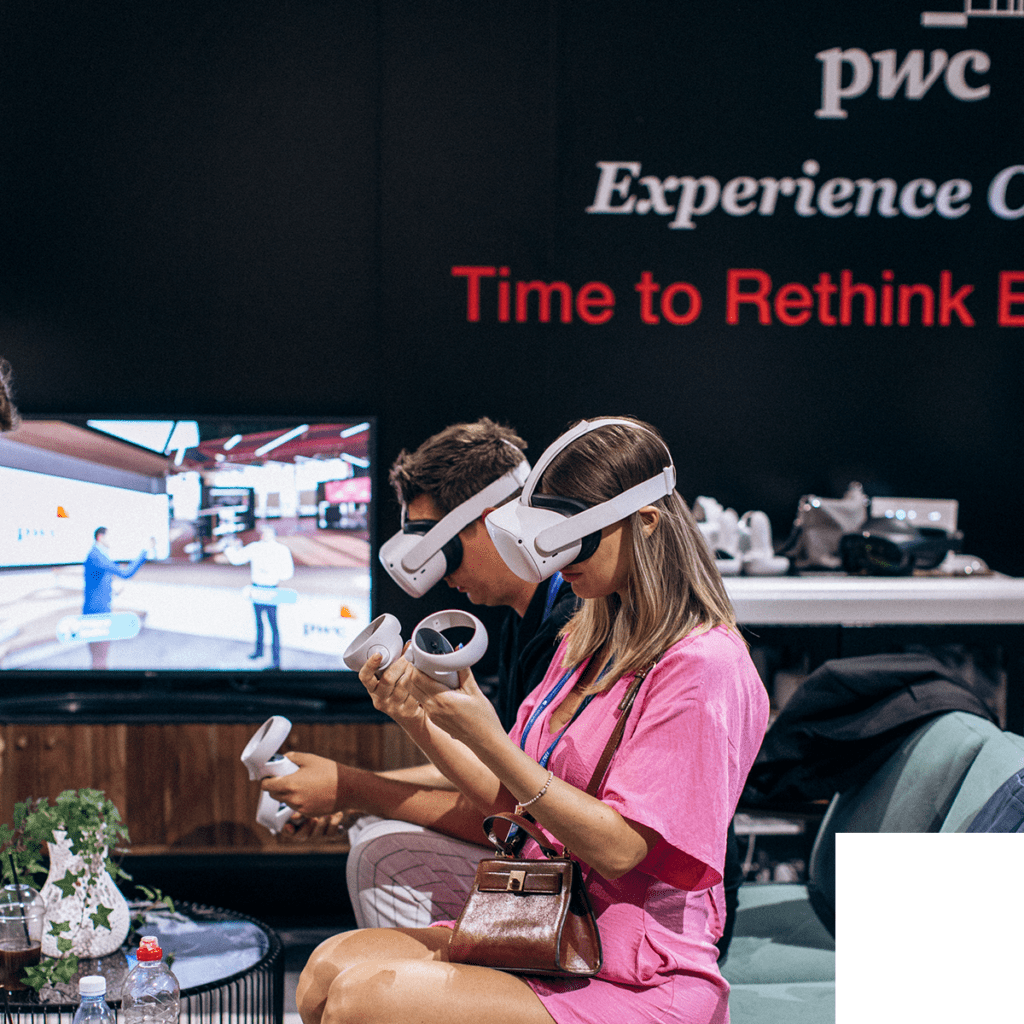 Your brand will shine as a supporter of innovation and progress as well as
a contributor to Cyprus' journey towards becoming a global tech hub.
"Reflect Festival is the largest tech event in Cyprus

, a platform that encourages interesting collaborations, new projects, and exciting ideas."