Meet the Doers & Make Fun Memories:

Networking at Reflect
Old friends and new, potential business partners and investors, someone life-changing to cross your path—meet the doers of Reflect at unforgettable parties and meetups. Connect with open-minded, positive people in a family atmosphere, and create impact together.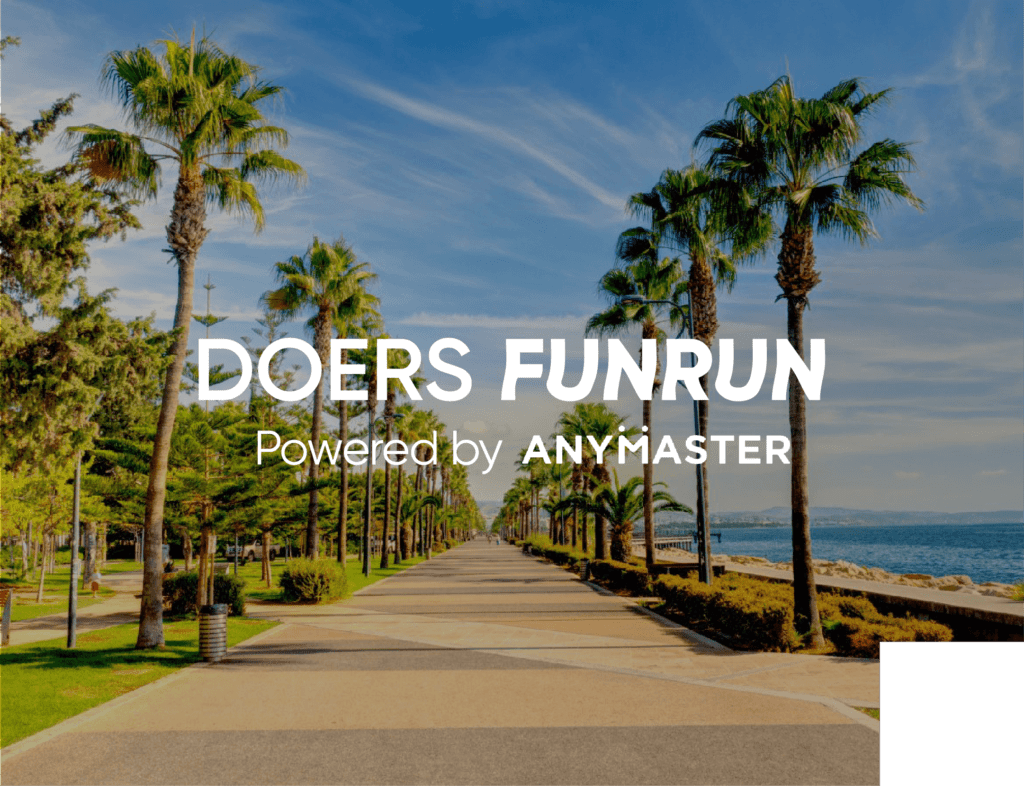 Doers FunRun by Anymaster
Let's get our bodies moving amidst all that networking and learning. Start your day with fellow active doers, soak in the morning sun rays, and then let's switch back to business.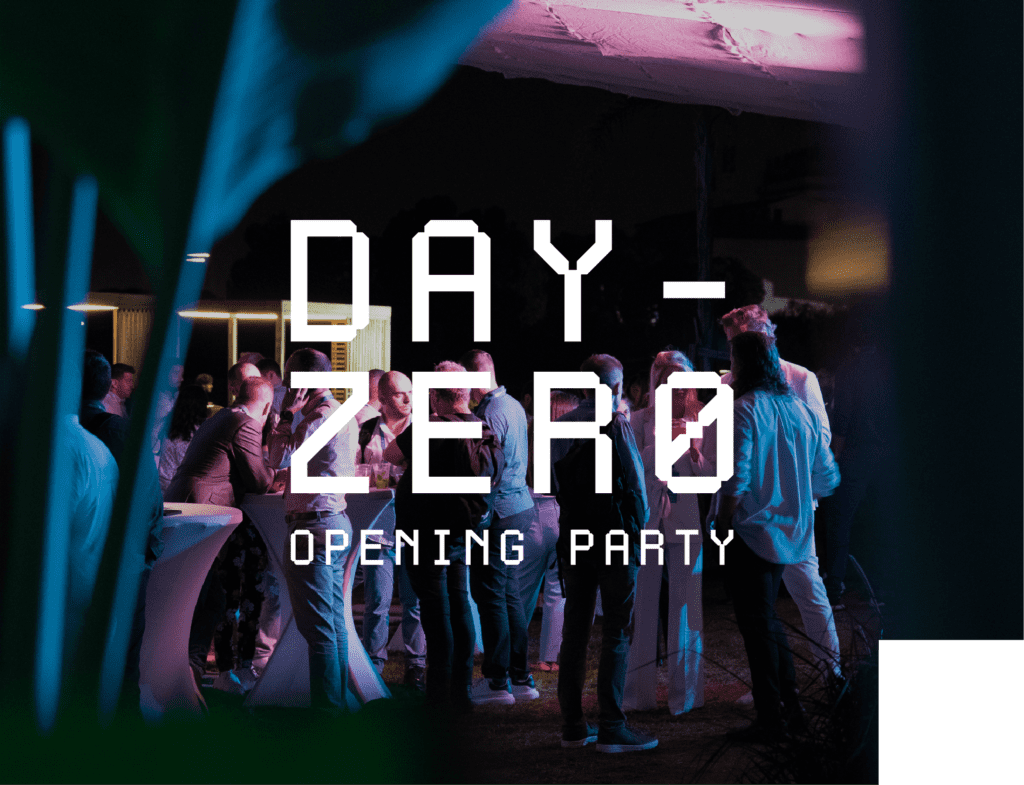 The biggest Reflect yet will open with a bang. The Warehouse, a beautiful renovated seafront warehouse, will open its doors to the Reflect doers on September 19th. Be it food, networking, or just some fun, you can experience it all day before Reflect fully takes over Limassol.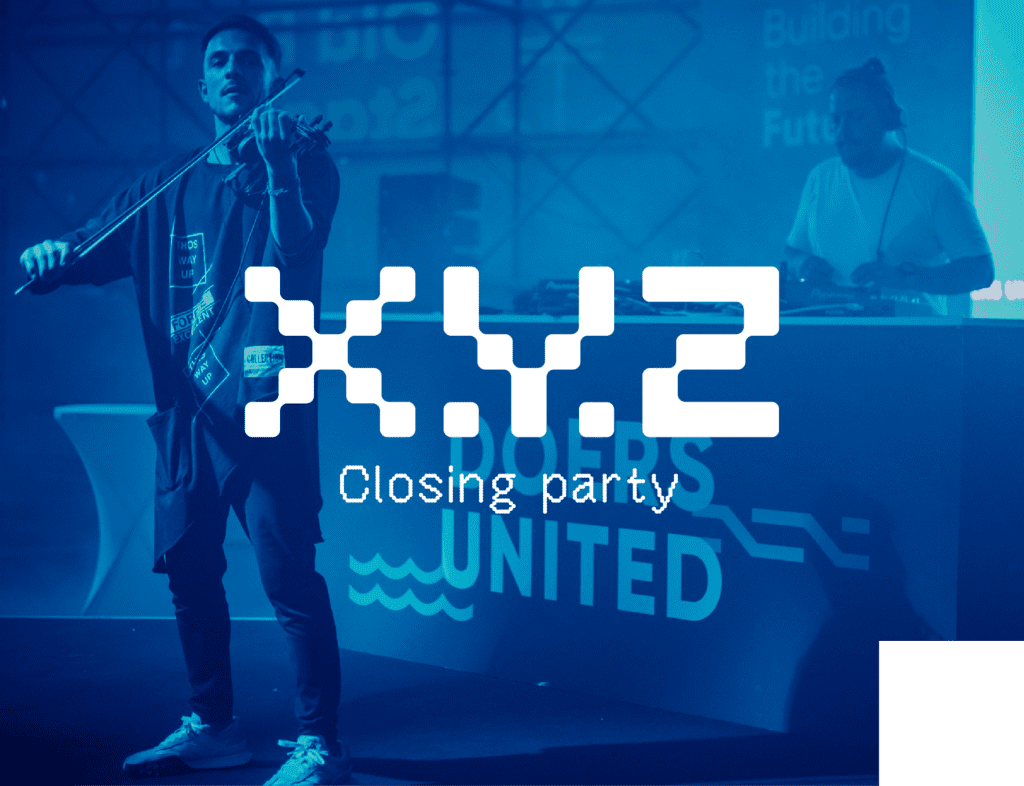 XYZ - Reflect's closing party at Limassol Agora
Once the 2-day program full of talks and discussions concludes, Limassol's Agora will turn into a party venue. This is the time to let your hair down, have a good time, and make the last great memories of Reflect Festival 2023.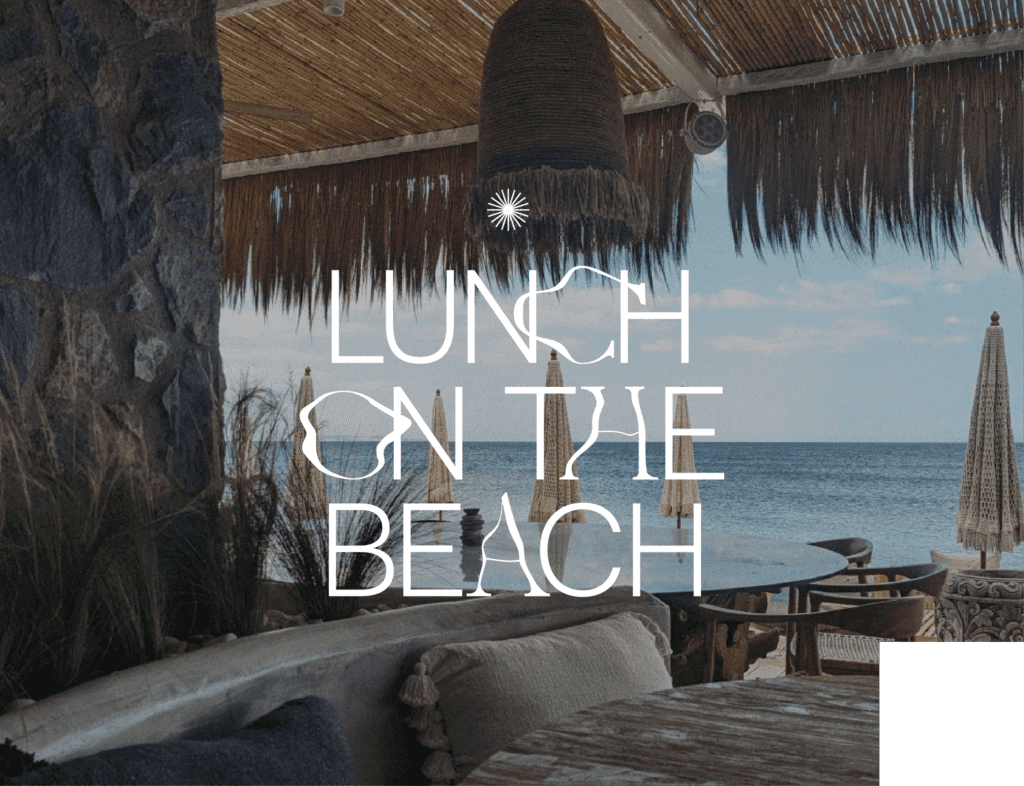 Once we conclude all those talks, meetings, and lessons at Reflect, let's switch to chill mode and spend quality time with both new and old friends. And hey, we're on an island, so let's enjoy the beach, good food, and fun activities, shall we?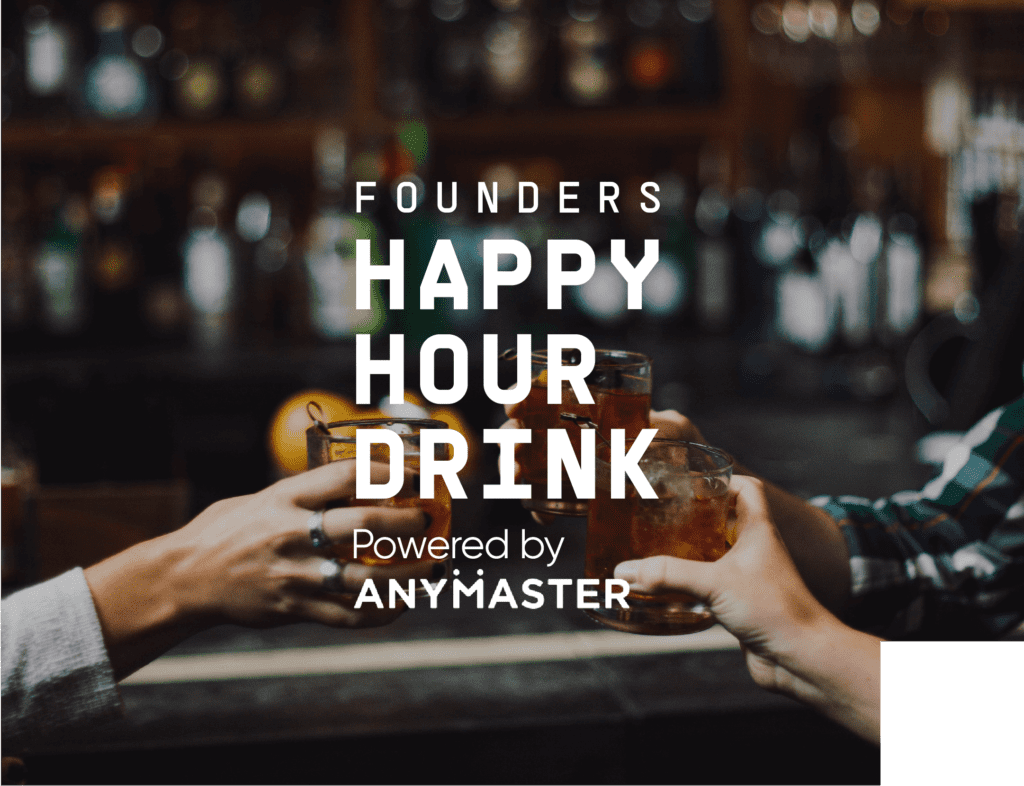 Founders Happy Hour Drink by Anymaster
Founders eager to meet fellow entrepreneurs, don't miss this warm-up meeting before Reflect Festival kicks off. Get a head start on networking, create your first meaningful connections, and start building your Reflect network.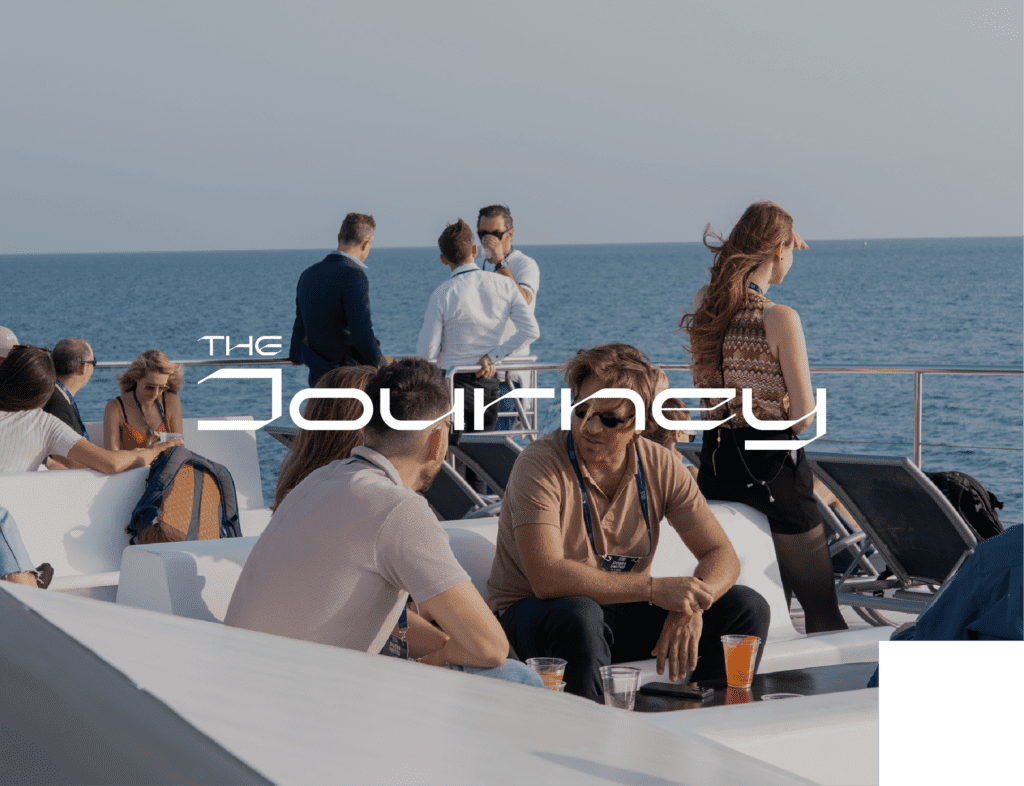 One might say that Limassol shines the most when seen from the water, and that's exactly what our attendees will experience on this catamaran journey. The guests will enjoy a scenic ride in the blue waters around the city, as well as drinks and informal discussion.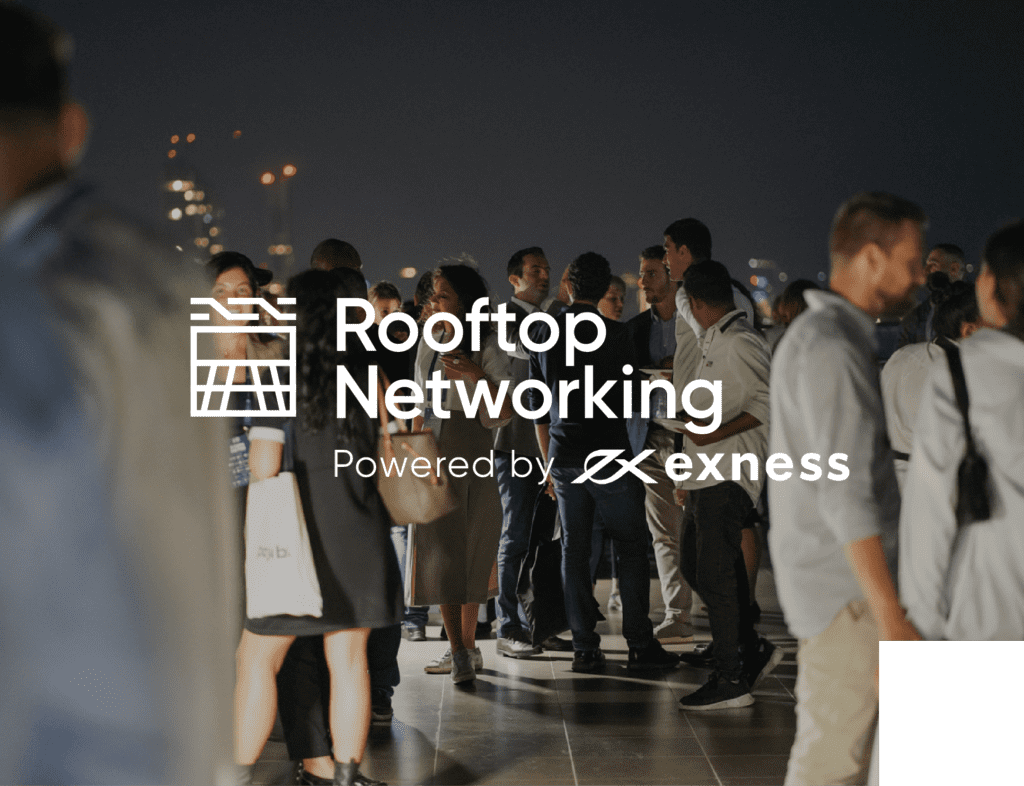 Rooftop networking
powered by Exness
The rooftop of the Exness building will once again host Reflect's VIP guests, overlooking the scenic city of Limassol as the sun sets. With drinks and delicious food, this is an ideal place to meet new people and engage in discussions, as well as reconnect with familiar faces.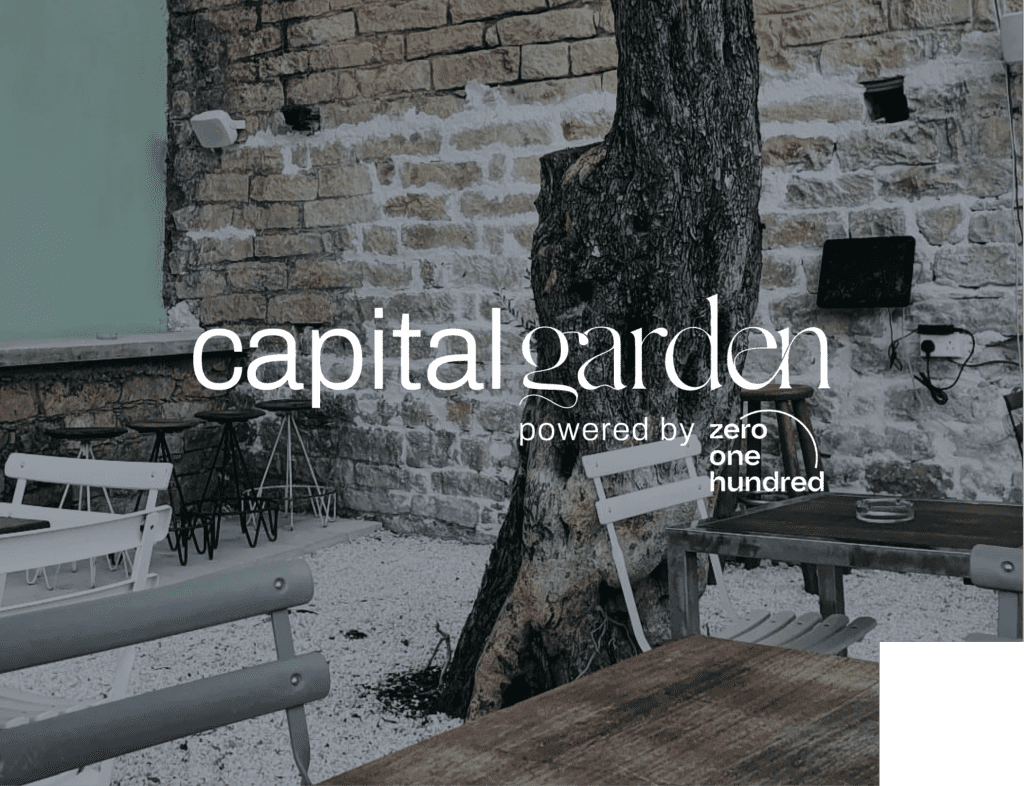 Capital Garden powered by Zero One Hundred
Investors and startups, here's your chance to reconnect, right after the suspense and thrill of the ReflectX competition and the finale of Reflect Festival. Let's catch up in the beautiful outdoor Library Bar for our Capital Garden party, and make sure you meet your peers and like-minded doers.