Leverage the Reflect network to the maximum and enjoy all the extra perks
Utilize unlimited access to all Reflect areas, meet exactly who you want to meet, and take advantage invite-only networking sessions. 
Get the most out of the
Reflect experience
As a C-Level & Executive guests, nothing's off limits. Lounges, roundtables, workshops, exclusive invite-only gatherings: you can curate your experience to ensure Reflect provides exactly what you need.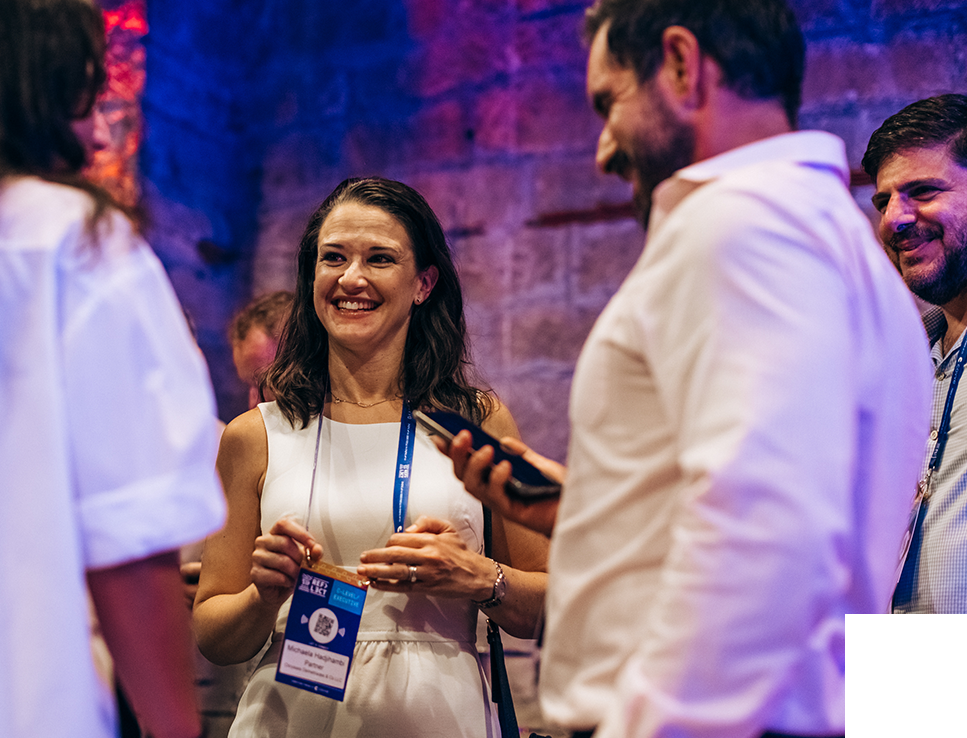 Maximise the
business opportunities
Interact with potential strategic partners and businesses, build your cross-continental network and unearth possibilities across Europe, North Africa, and the Middle East.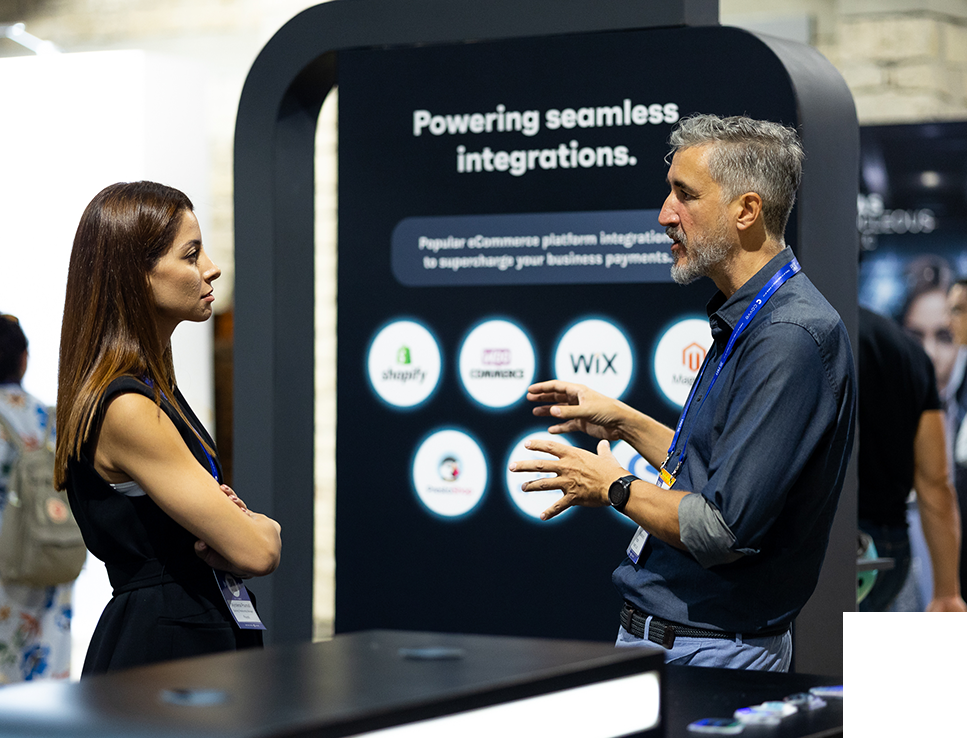 Reflect Festival,
tailored for your needs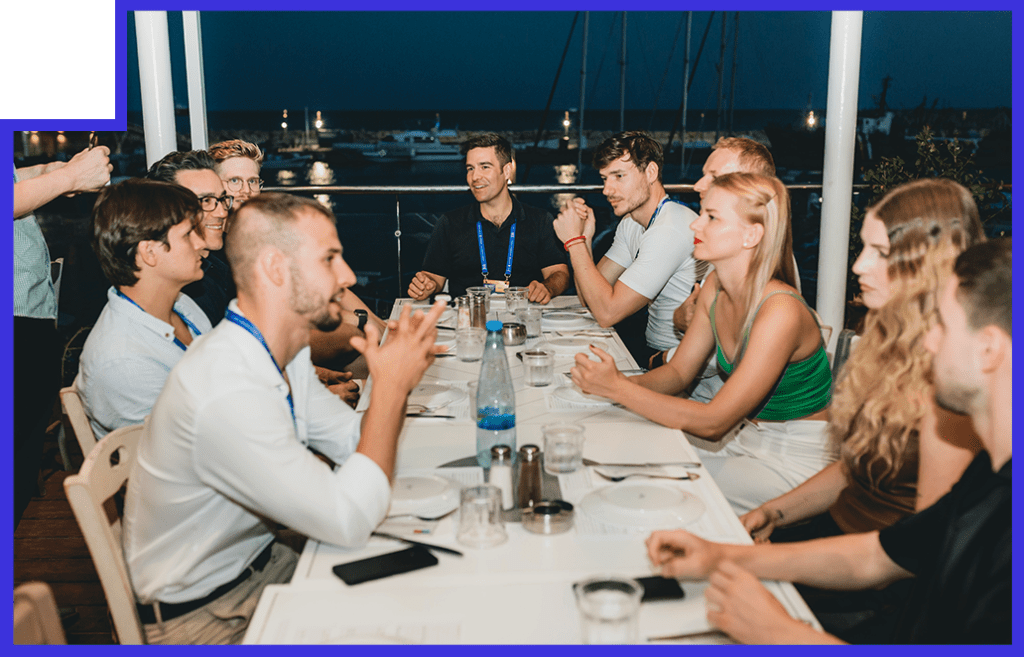 Invite-only dinners & parties
The best things happen during informal parties, and we'll give you ample opportunities to link up with people you might want to know. Our small invite-only gatherings are a perfect spot to meet new people and get ready to hit the ground running the next day.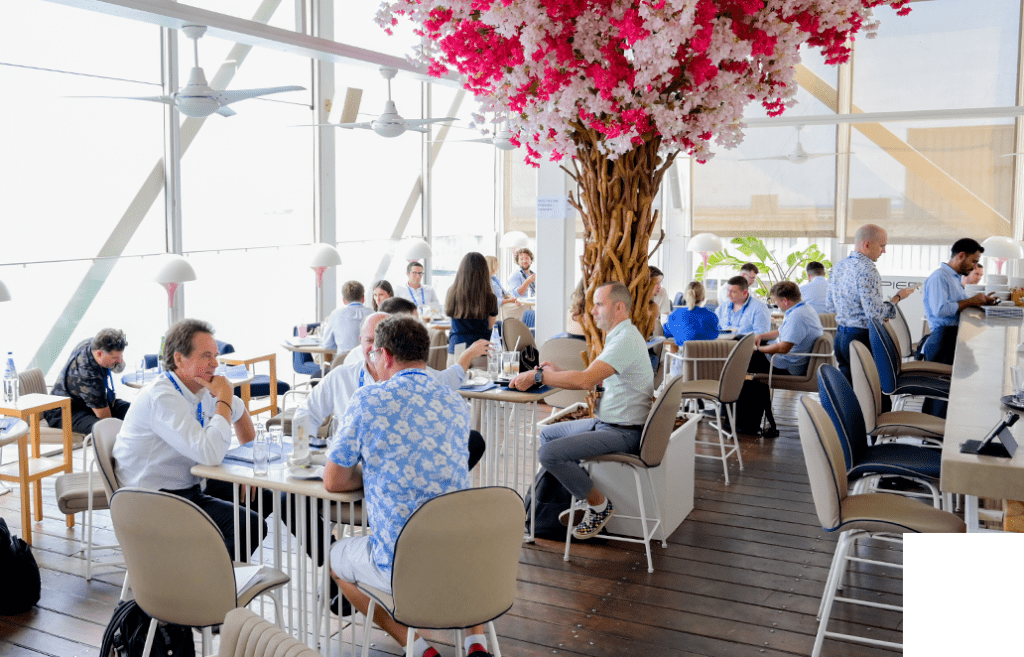 The VIP & Investor lounges
Pick your crowd and discuss business with other industry leaders, executives and VIP guests in a relaxed, intimate setting. Need a quiet moment amidst the bustling festival? Lounges full of interesting people are waiting, along with refreshments and high-speed internet for your comfort.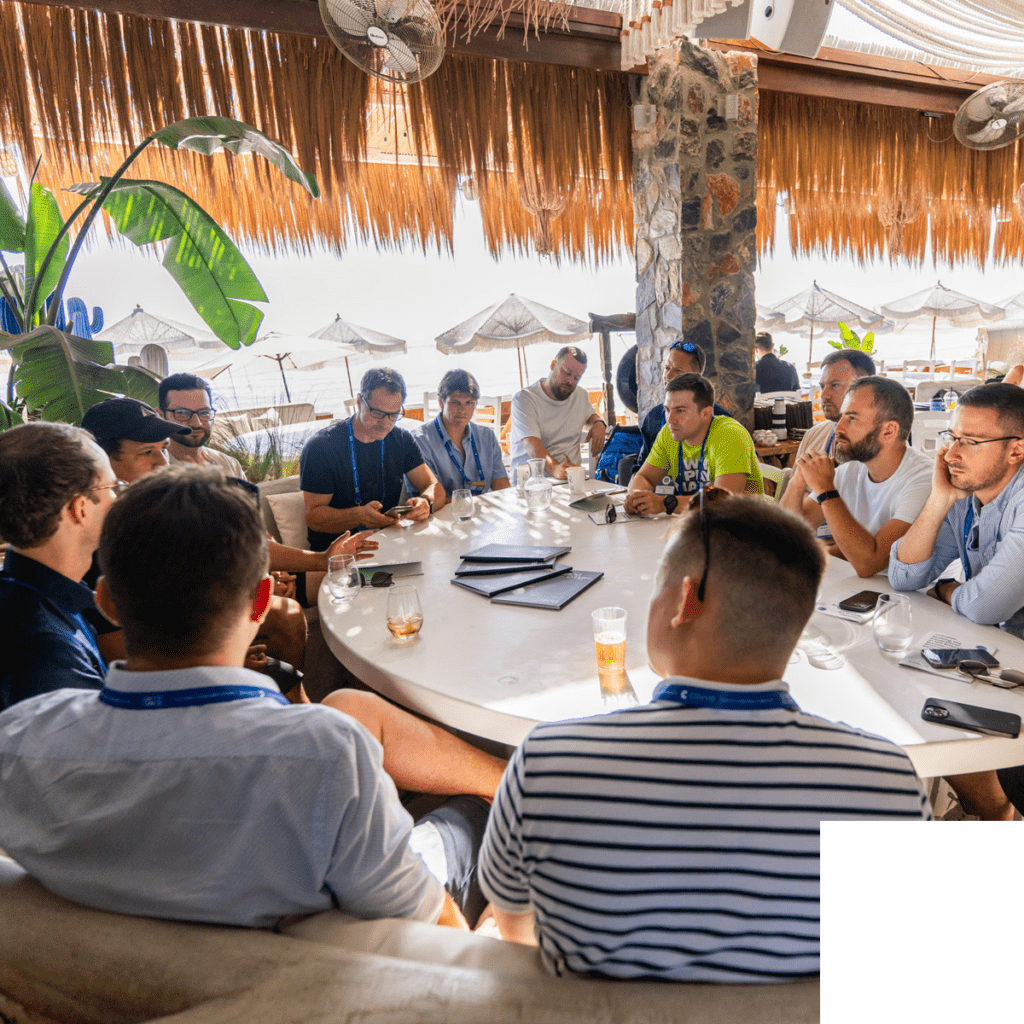 If passive listening isn't quite enough for you, you can always go in-depth during our practical workshops. And if you'd prefer brainstorming with like-minded people and take home new ideas, curated roundtable discussions might be exactly what you need.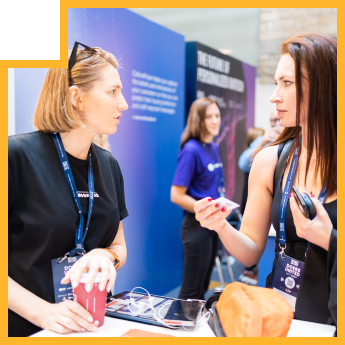 We're not just throwing you in a room full of people; we're hand-picking who you meet on Reflect gatherings. You can also use the festival app, or ask the Reflect team for recommendations and introductions.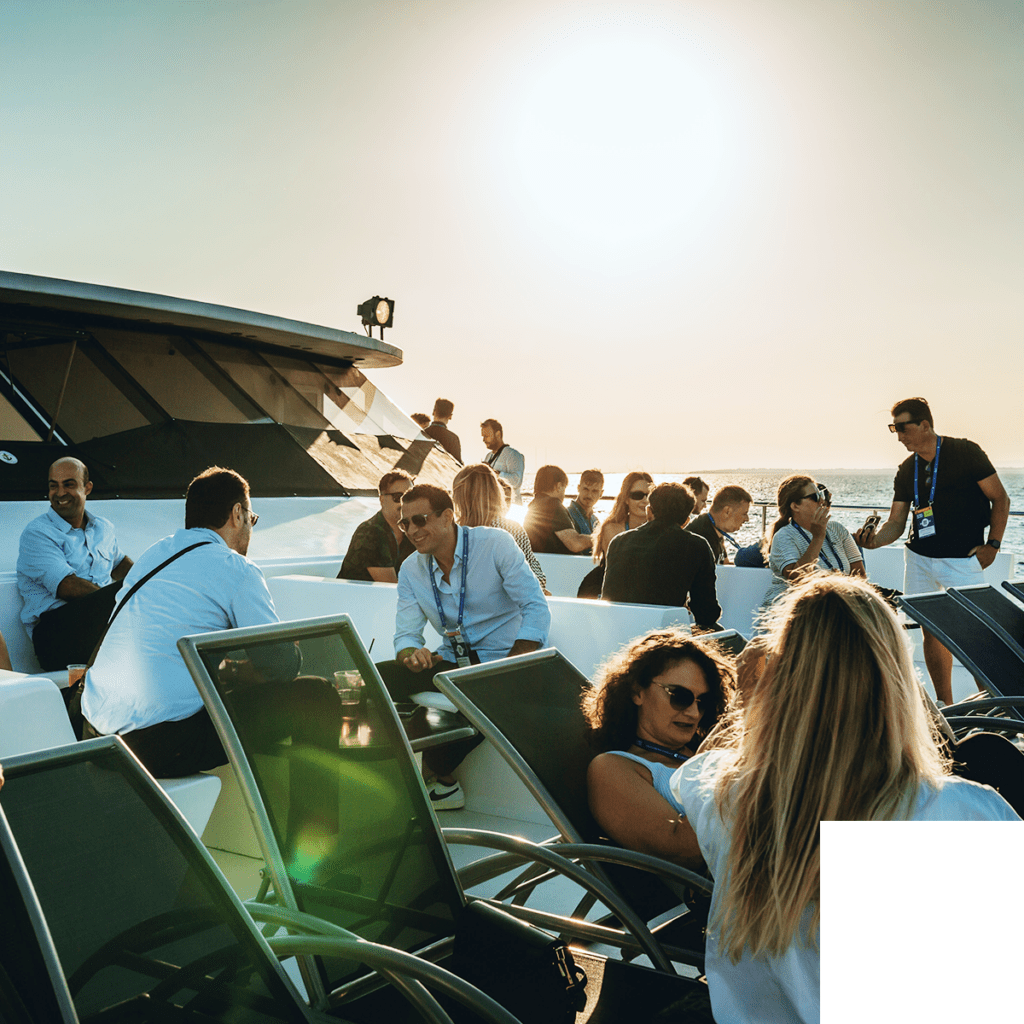 Access to exclusive daytime activities
There's always something to do around Limassol during Reflect. With your all-access ticket, you can enjoy private lunches and curated gatherings happening alongside the program on stages, so you can choose where you'd rather be.
"Reflect Festival is the largest tech event in Cyprus

, a platform that encourages interesting collaborations, new projects, and exciting ideas."
Doers around the world,

join your new tribe