We are not event experts. 
We're
entrepreneurs

,

engineers

,

writers

,

friends

,

creators

,

investors

,

heart-centred people

,

connectors

, and

tech enthusiasts

.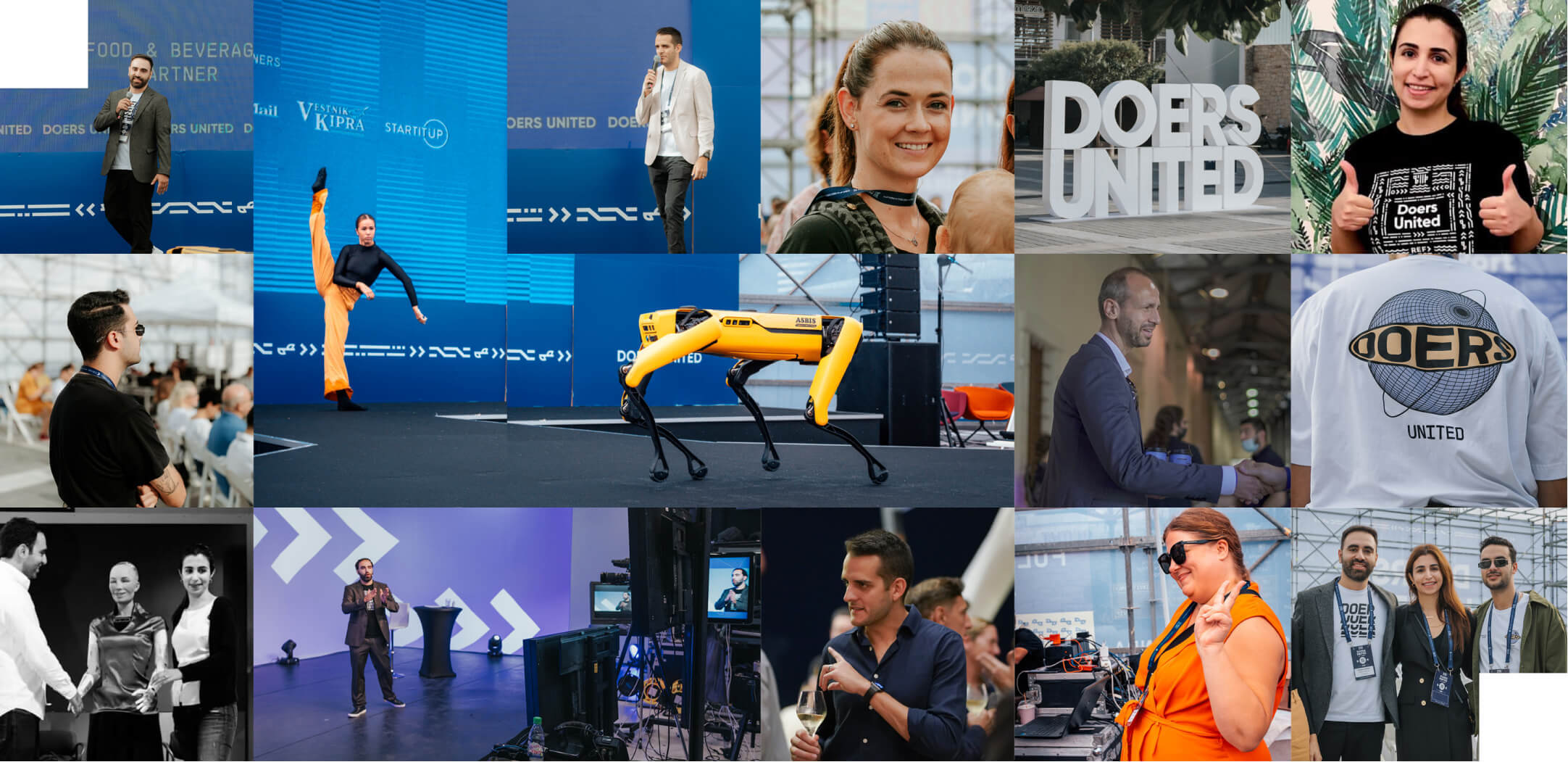 Dusan and Stylianos, two friends who met in Cambridge, and Stylianos' sister Andria, have an idea. How about spontaneously gathering interesting people from their network?
Around 300 people show up for the very first Reflect taking place in one of Limassol's hotels. No one knows yet what's about to happen.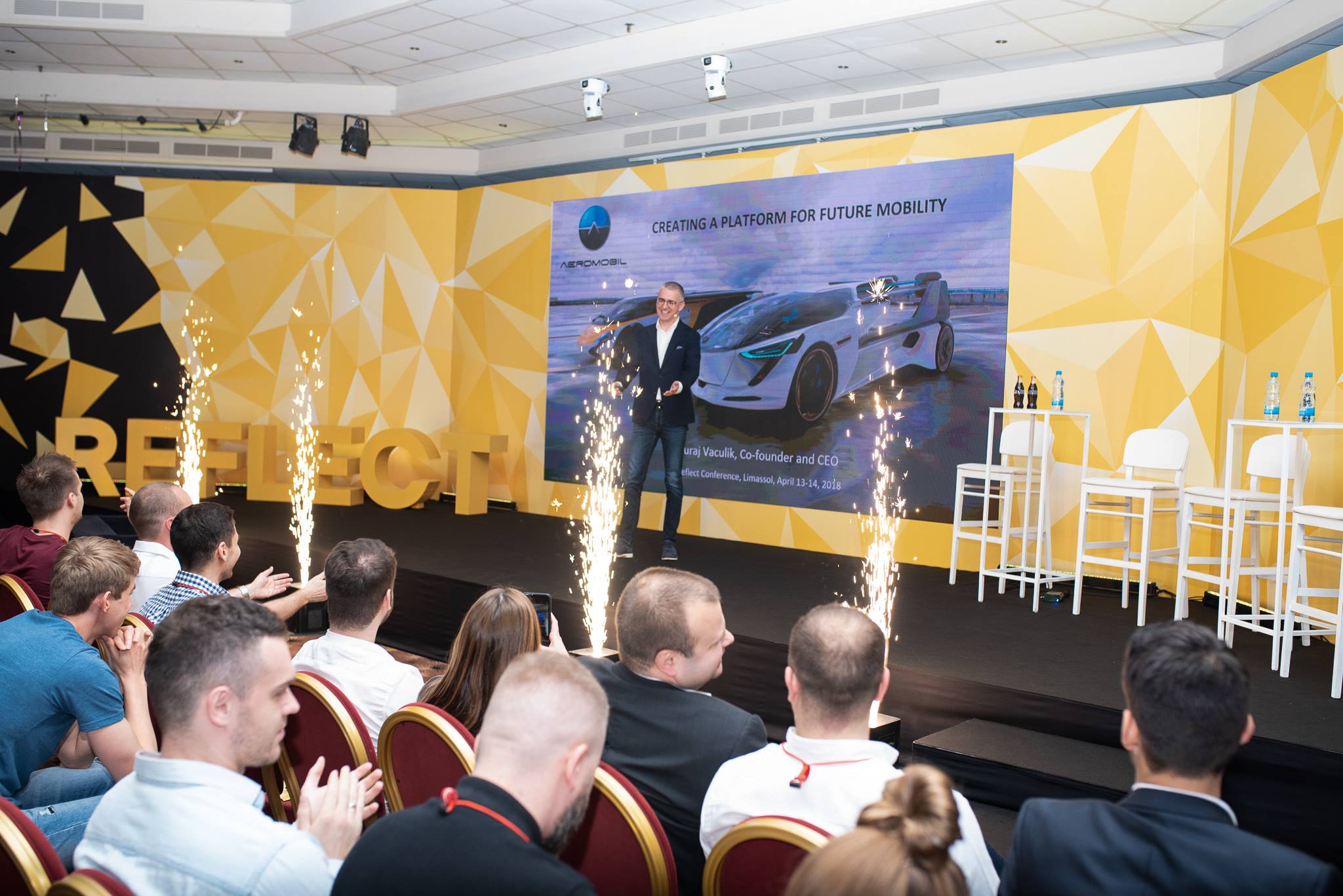 Oh my, this is
getting big(ger)
Suddenly, we have a large-scale event on our hands. Our team of doers tastes the thrill of truly complex event organizing.
More than 1500 people learn and have fun together in Carob Mill, and we realize we have something big brewing. Something that can dramatically shake up the startup ecosystem in Cyprus and do a lot of good.
The pandemic
thinks it can stop us
Bittersweet memories are connected with Reflect 2020. Our plans crashed when the pandemic locked us in our houses, but we never gave up – and neither did our incredible partners who stood by us through thick and thin.
Reflect moved to the online sphere, and we supported each other through the screens. More than 2000 of us, to be precise!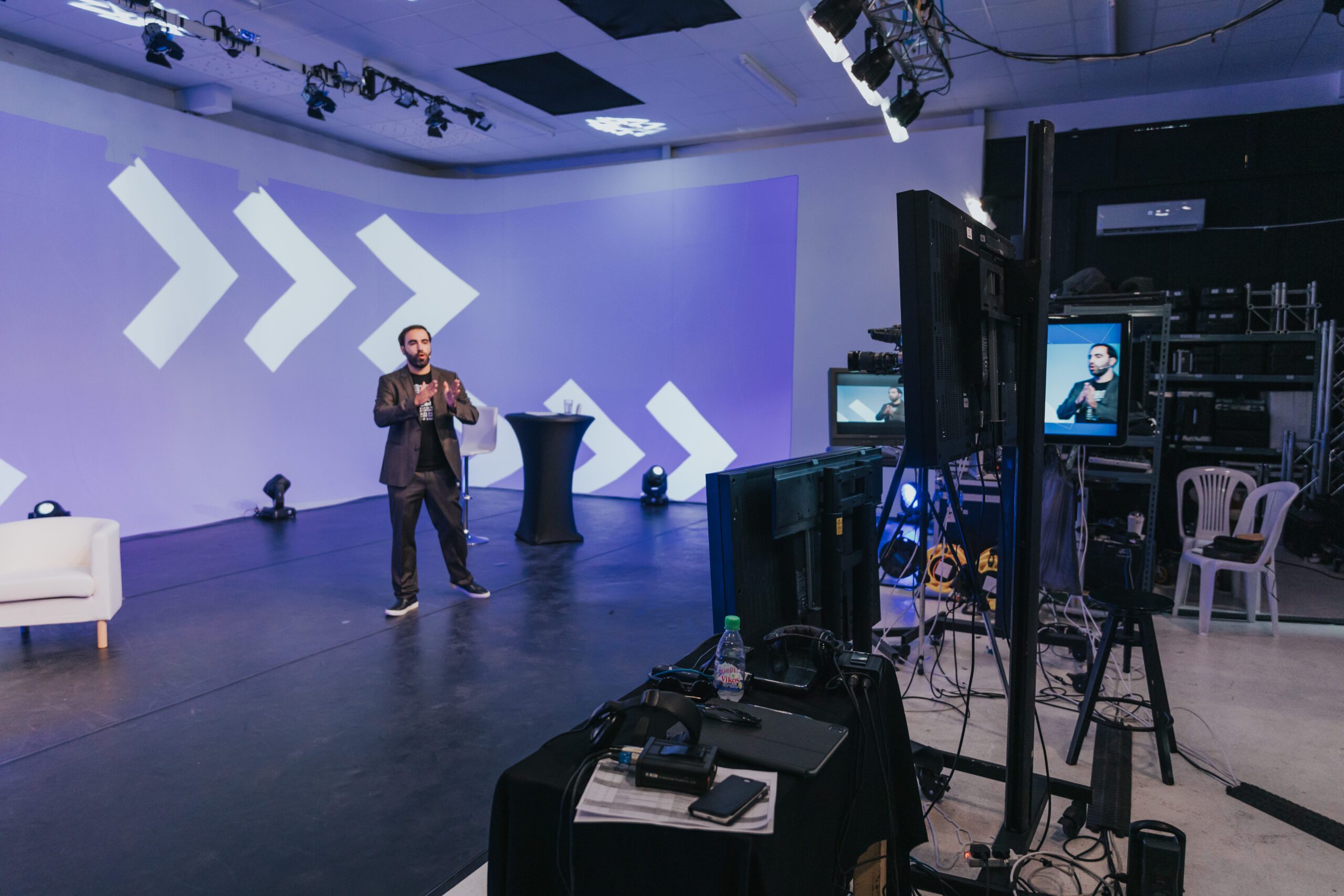 Oops,
it's really a festival!
Some said we can't organize a tech festival in Limassol for 3000, 5000, or 10000 people. And so, of course, we just had to. Ever since Reflect happens in a true festival fashion: outside. Stages, expo booths, parties, and activities take over the streets and squares of the Old Town.
We live for the days when doers with their Reflect badges fill Limassol with buzz and excitement, and we can't wait for the next one!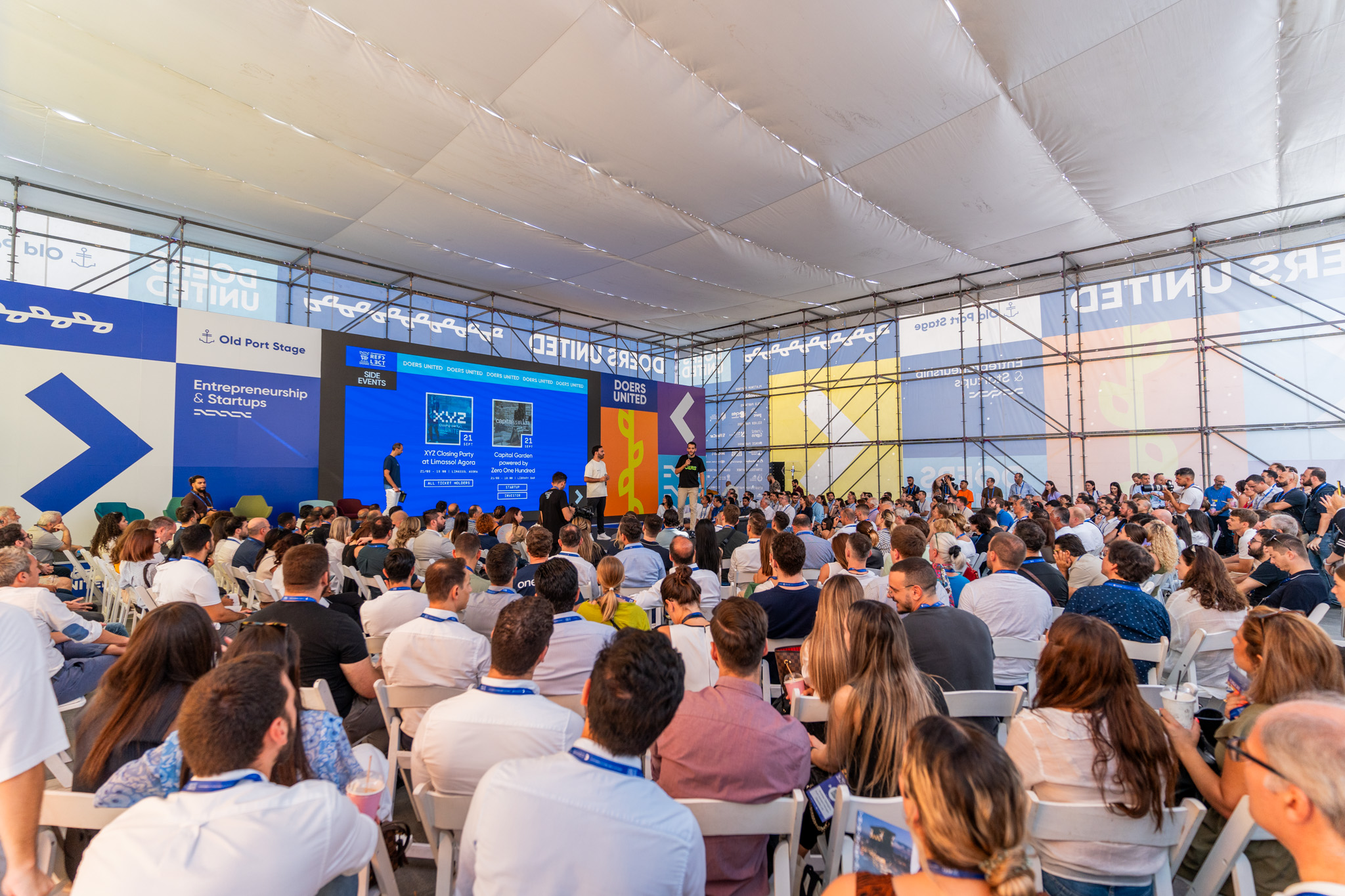 Doers around the world,

join your new tribe