Make waves at Reflect. Craft a story resonating with doers

from around the world.
Mingle with investors, founders and entrepreneurs in the
region's epicentre of tech & innovation.
Connect with investors

and like-minded people
Reflect is all about meeting action takers. This is the place to build a life-changing cross-continental network and access investment opportunities throughout Europe, North Africa and the Middle East.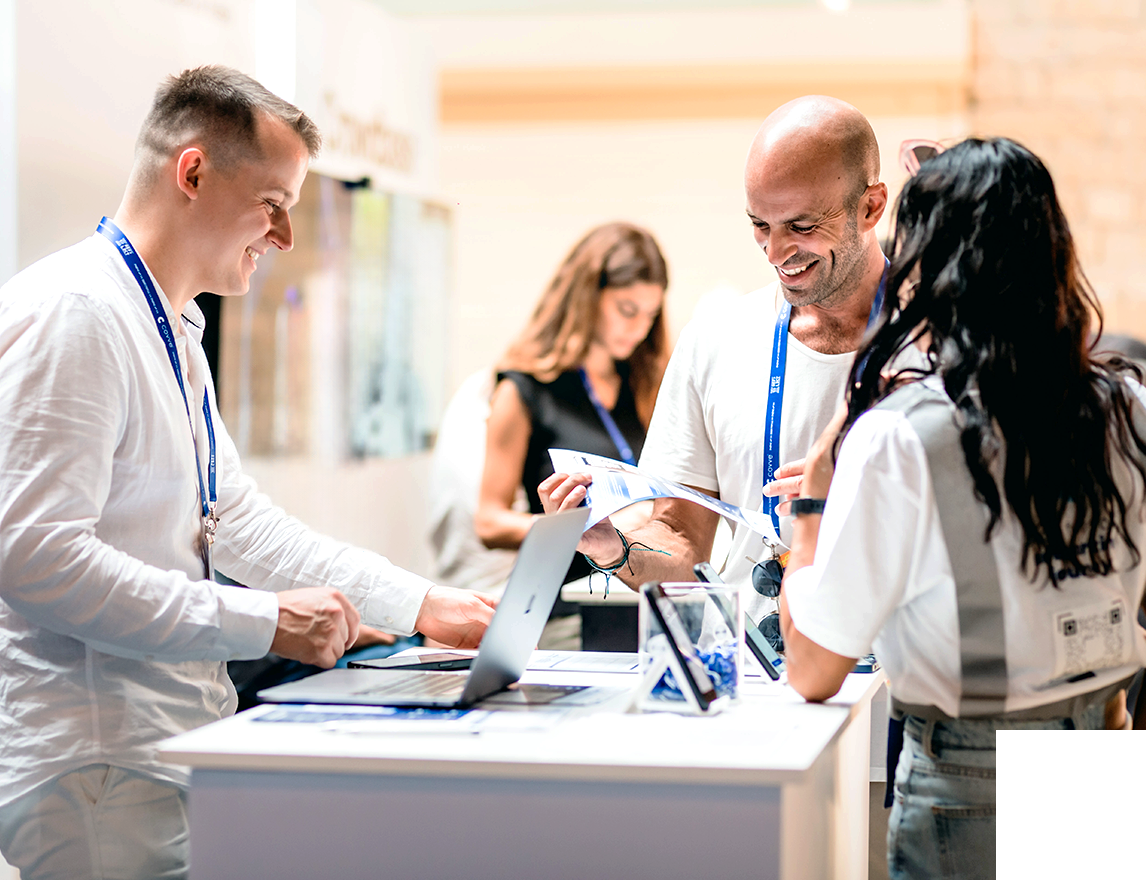 Showcase
what only you can do
Startups are at the forefront of Reflect's expo, with thousands of attendees peeking into the booths and listening to pitches.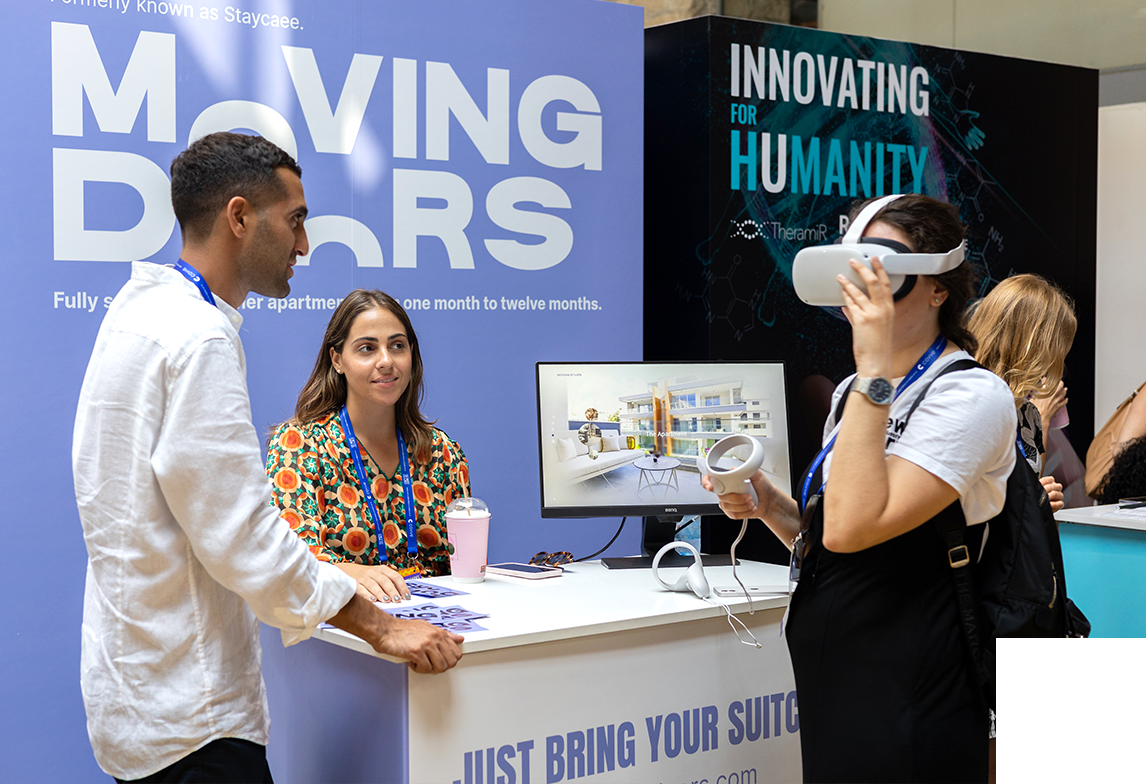 Unlock the full

Reflect experience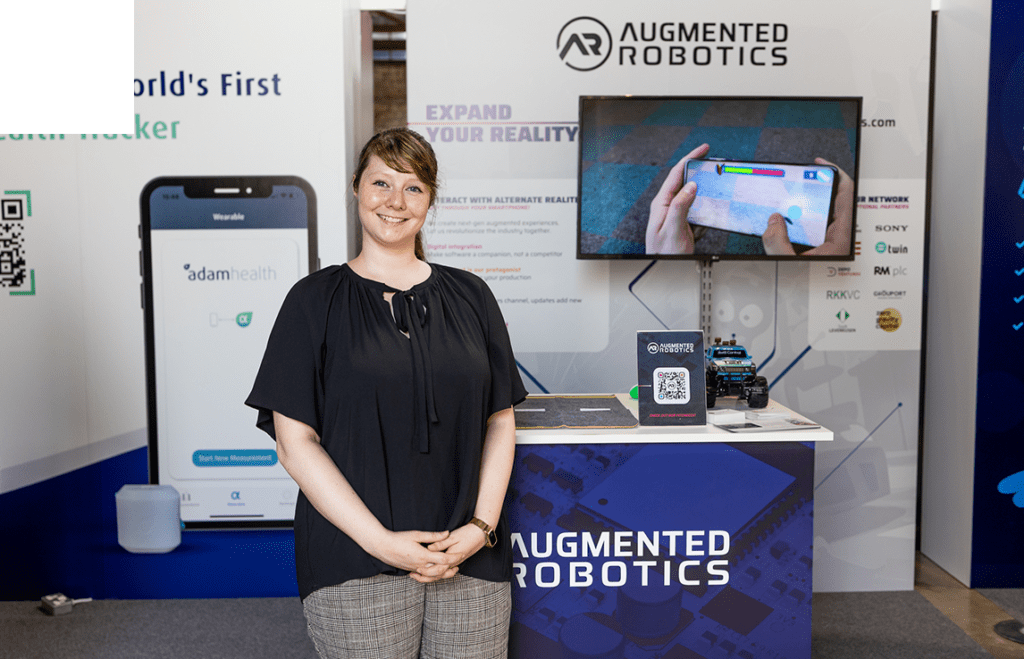 Amp up your startup's visibility and attract the attention of prospective partners, investors, and clients. Show your colours in an expo booth: it's the best way to foster relationships with impact.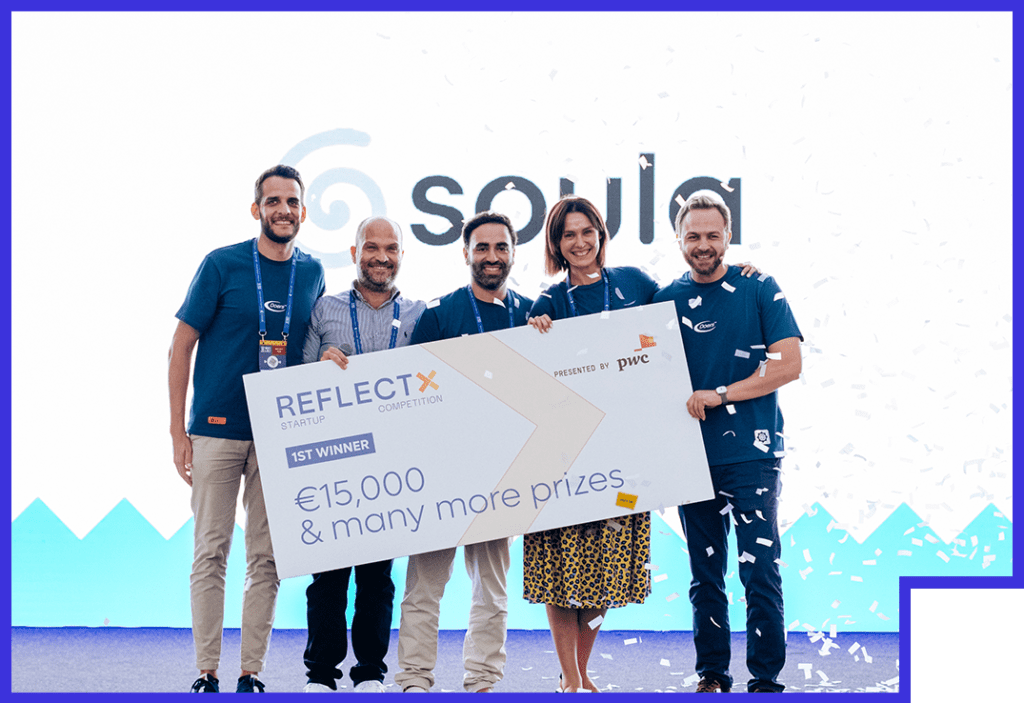 Show off your startup's worth in an exciting pitching competition. Get your game-changing ideas out there and receive the kudos you deserve.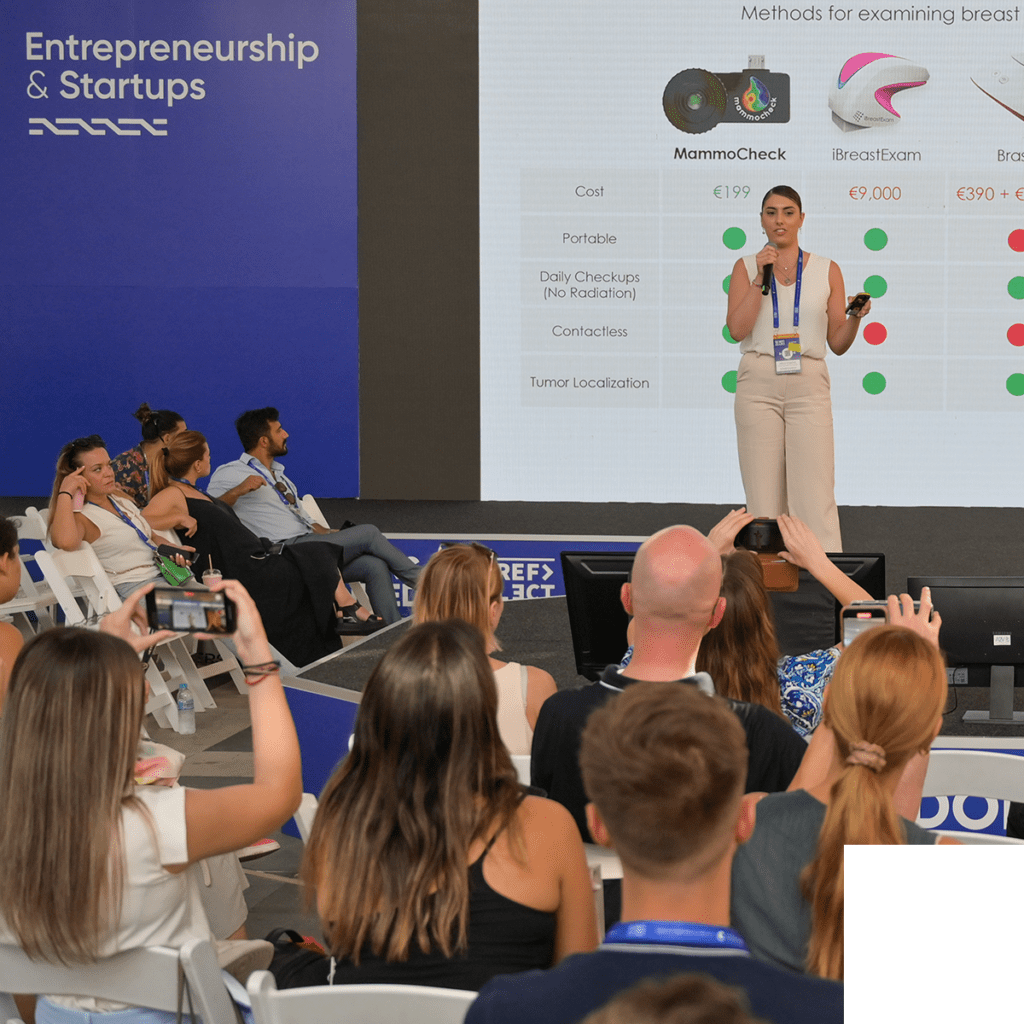 This is where you can dive deep. Don't miss roundtable discussions and workshops led by industry experts to learn new skills and discuss hot topics.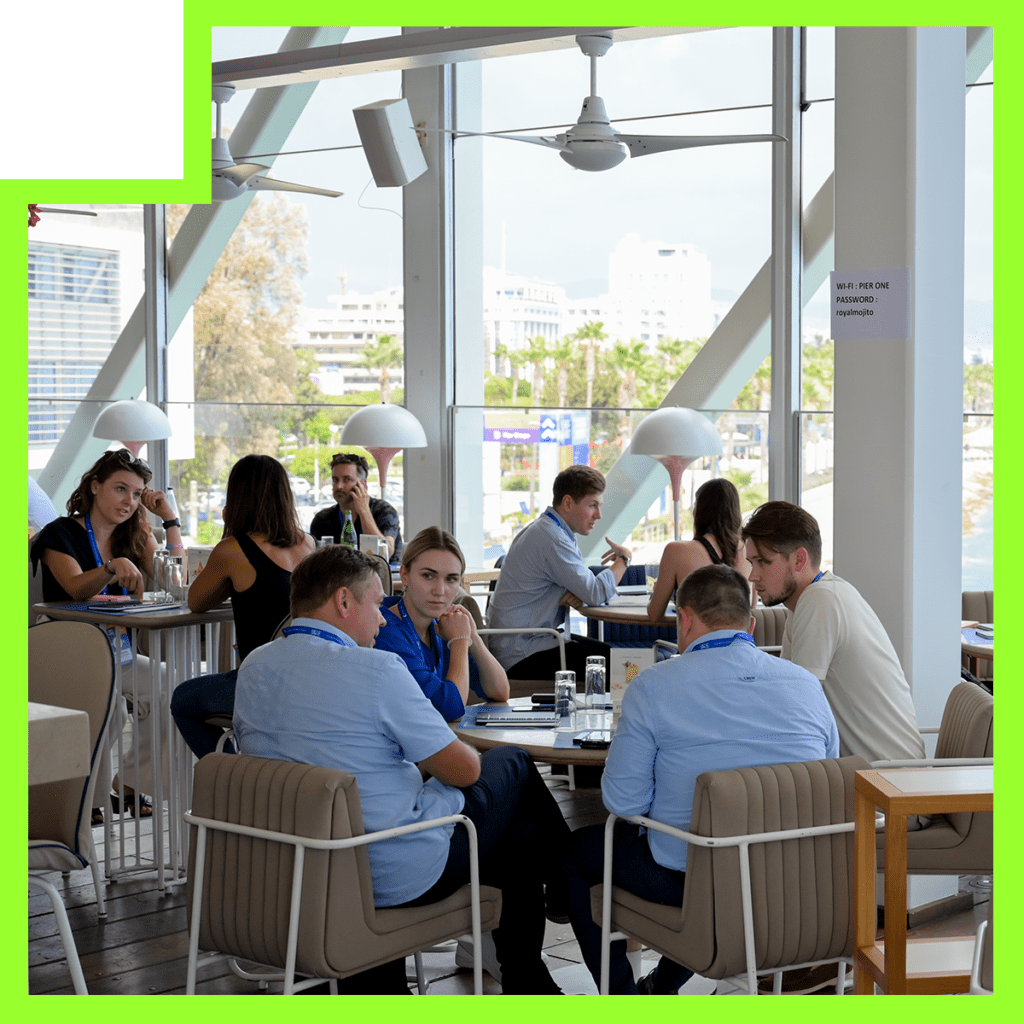 Mix with promising investors in dedicated lounges designed for meaningful conversations. Share your startup's journey and goals – the investment opportunities are out there waiting to be grabbed.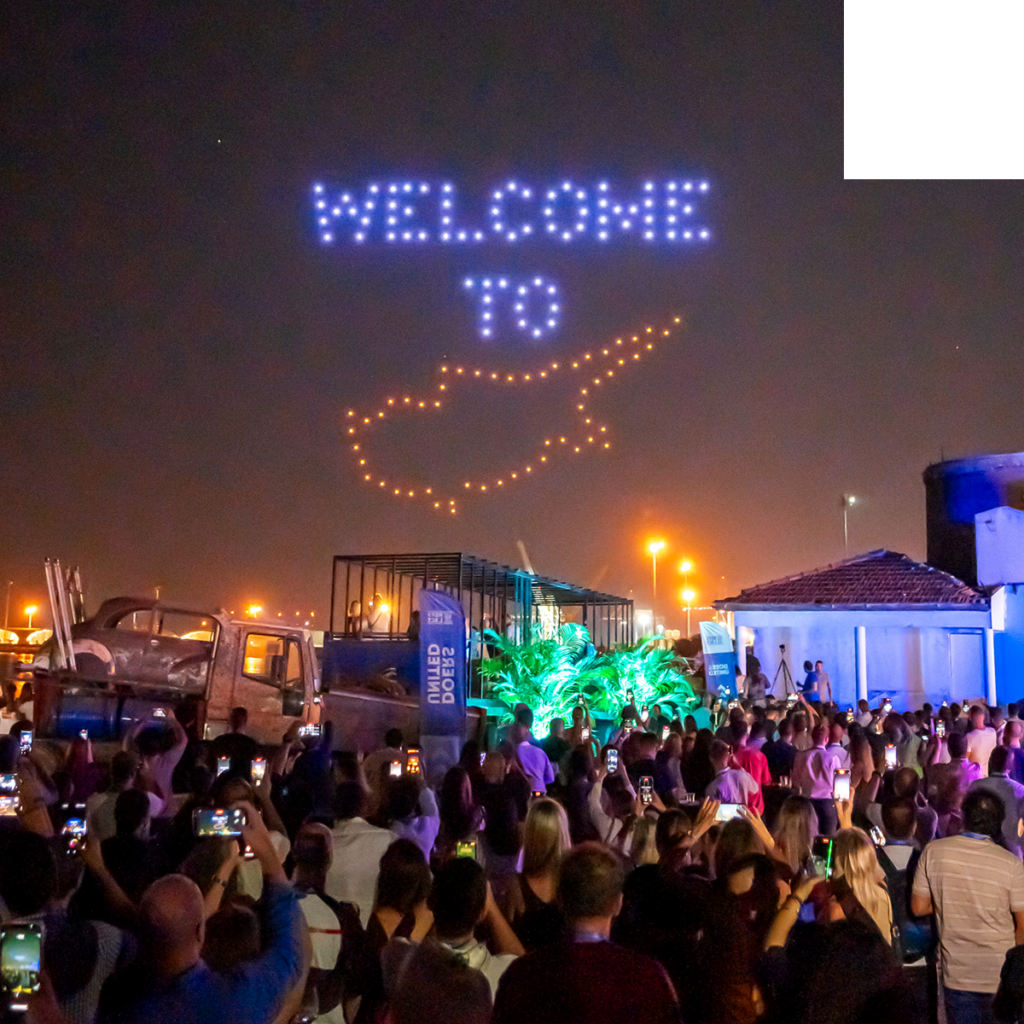 It's often those fun-filled parties and dinners where the serendipitous magic happens. Create new friendships, discuss experiences, and recharge after a day of learning and making contacts.
"Reflect Festival is the largest tech event in Cyprus

, a platform that encourages interesting collaborations, new projects, and exciting ideas."
Doers around the world,

join your new tribe