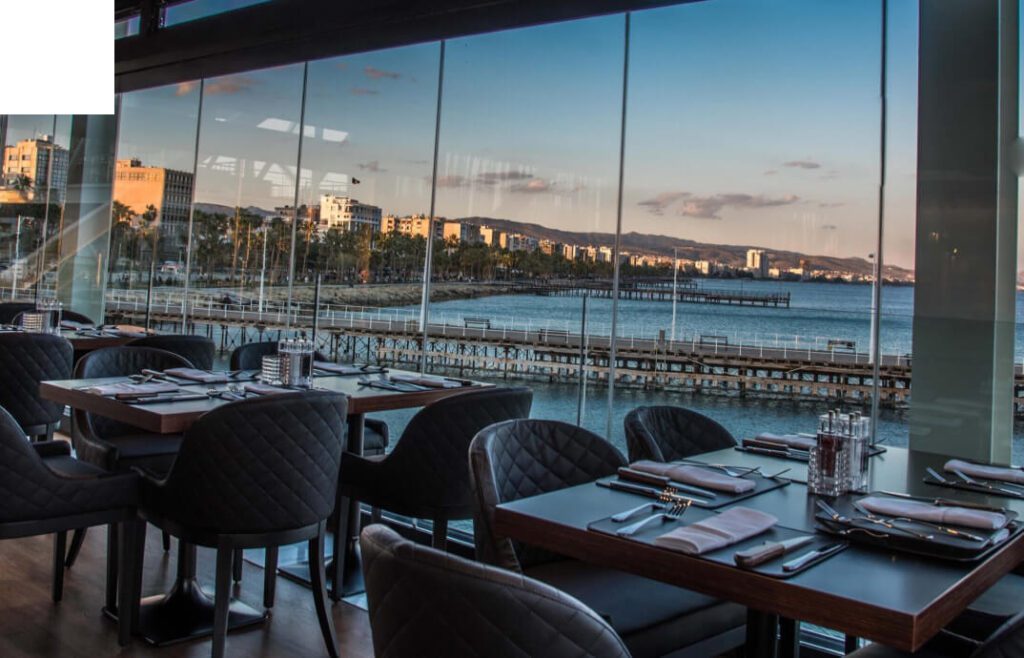 Meet your peers and delve into discussions about the ins and outs of entrepreneurial challenges. This lounge is a great place to set up meetings, network, and plant seeds for new collaborations.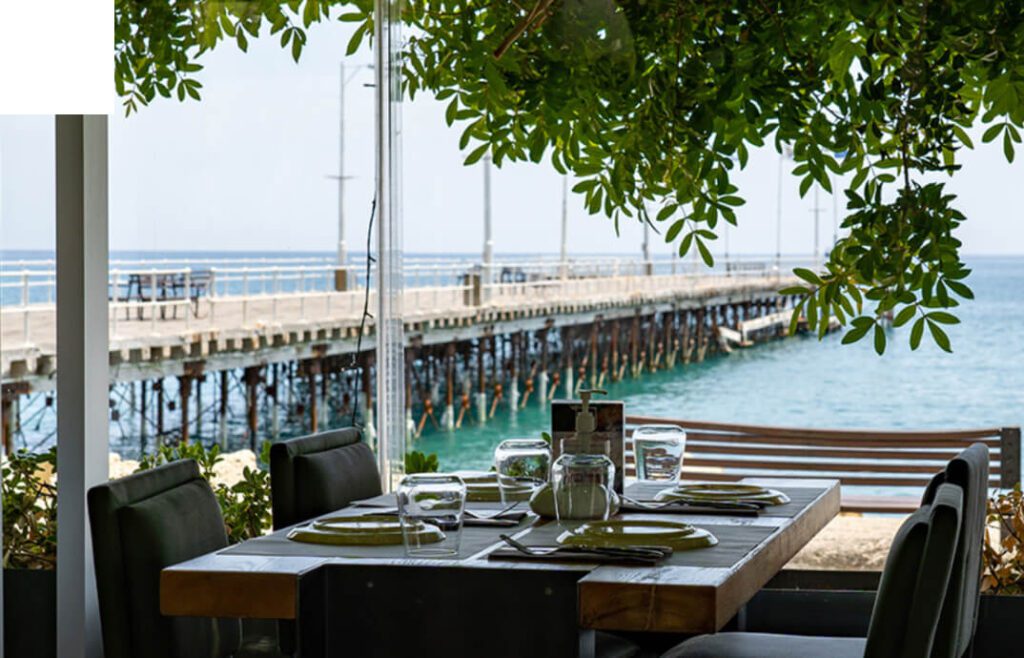 Discuss your projects, exchange ideas, and catch up with your friends in the outdoor Ventuno lounge. Mingle with Reflect guests, enjoy drinks and food, and refresh yourself during the busy days of Reflect.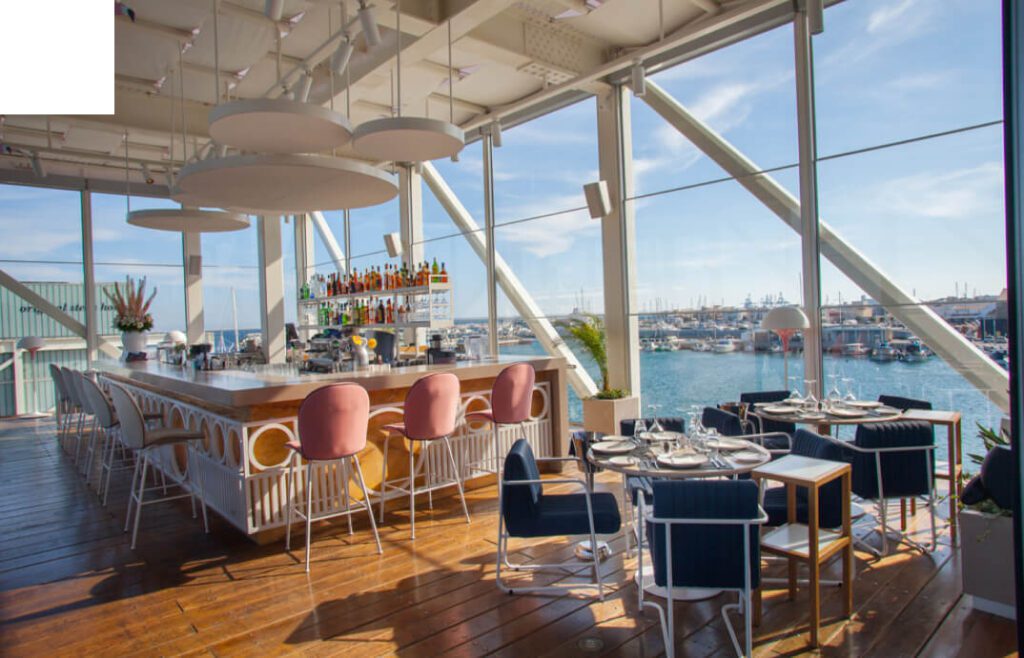 Keen to find all funds, Business Angels, early-stage VCs, and family offices in one place? The Investors Lounge is the place to be to discuss the startups you met at the festival, share deal flows, have meetings with startups and fellow investors, and build your network.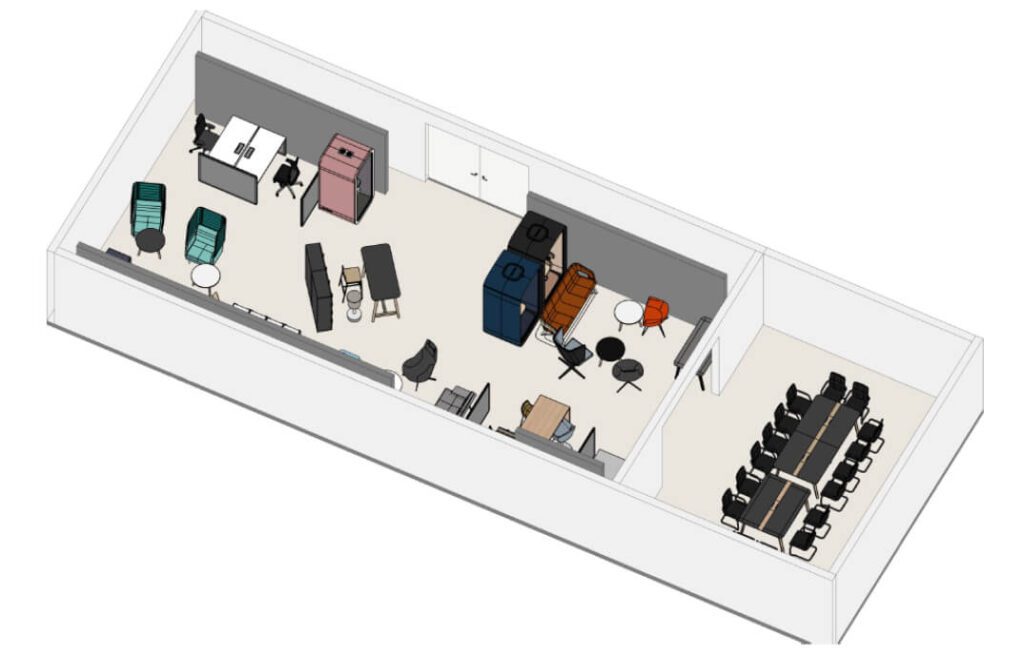 Co-Working Lounge powered
by TENGO
Need to take a short break to catch up on business during Reflect? In collaboration with Tengo, we've prepared a co-working lounge where you can sort out those emails and calls before returning to the festival.