Explore Limassol.

The hotspot of the
Mediterranean's tech island.
Charming historical streets, never-ending beaches, and modern new districts. Limassol: the home of digital nomads and entrepreneurs eager to connect.
A seaside hub
that has it all
Blending history and innovation, peaceful scenic spots and bustling nightlife, and the sea with majestic mountains just around the corner, Limassol is a city like no other, with welcoming people and a warm atmosphere.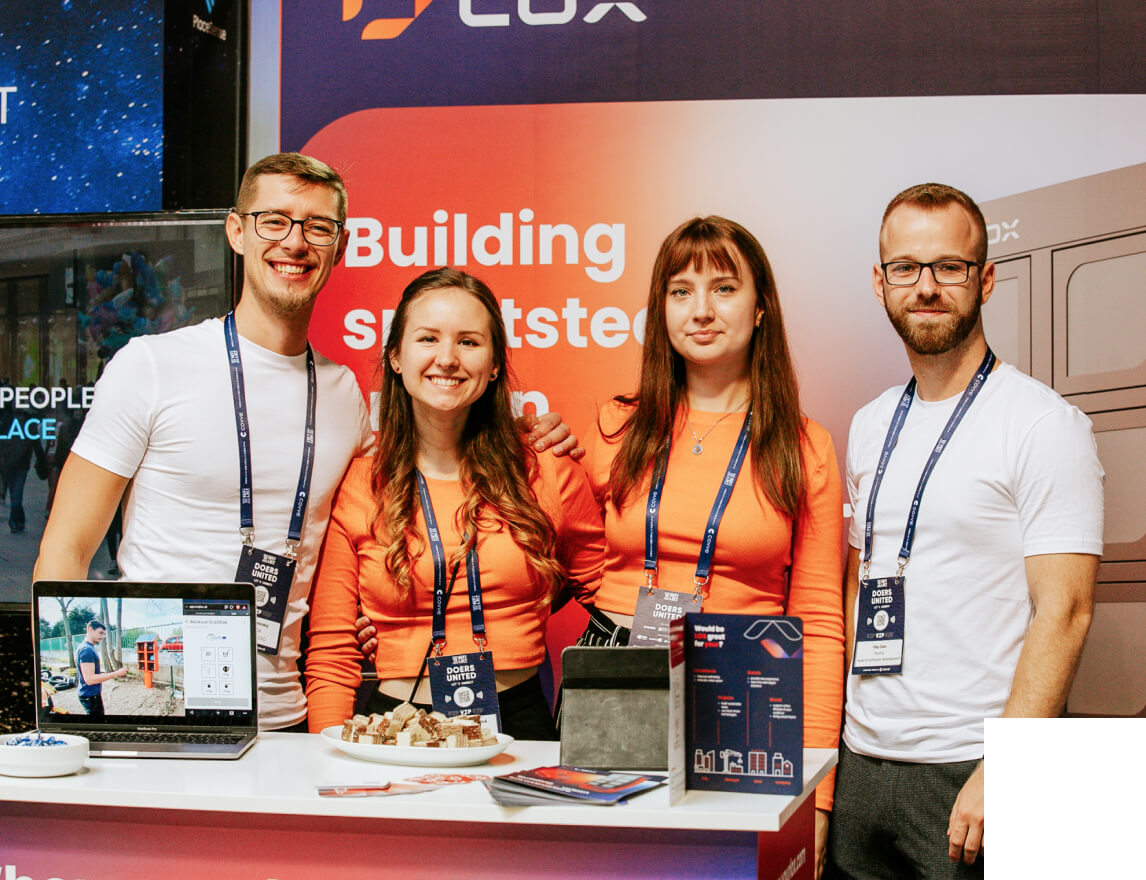 Delve into the city's
ancient history
Reflect is all about meeting action takers. This is the place to build a life-changing cross-continental network and access investment opportunities throughout Europe, North Africa and the Middle East.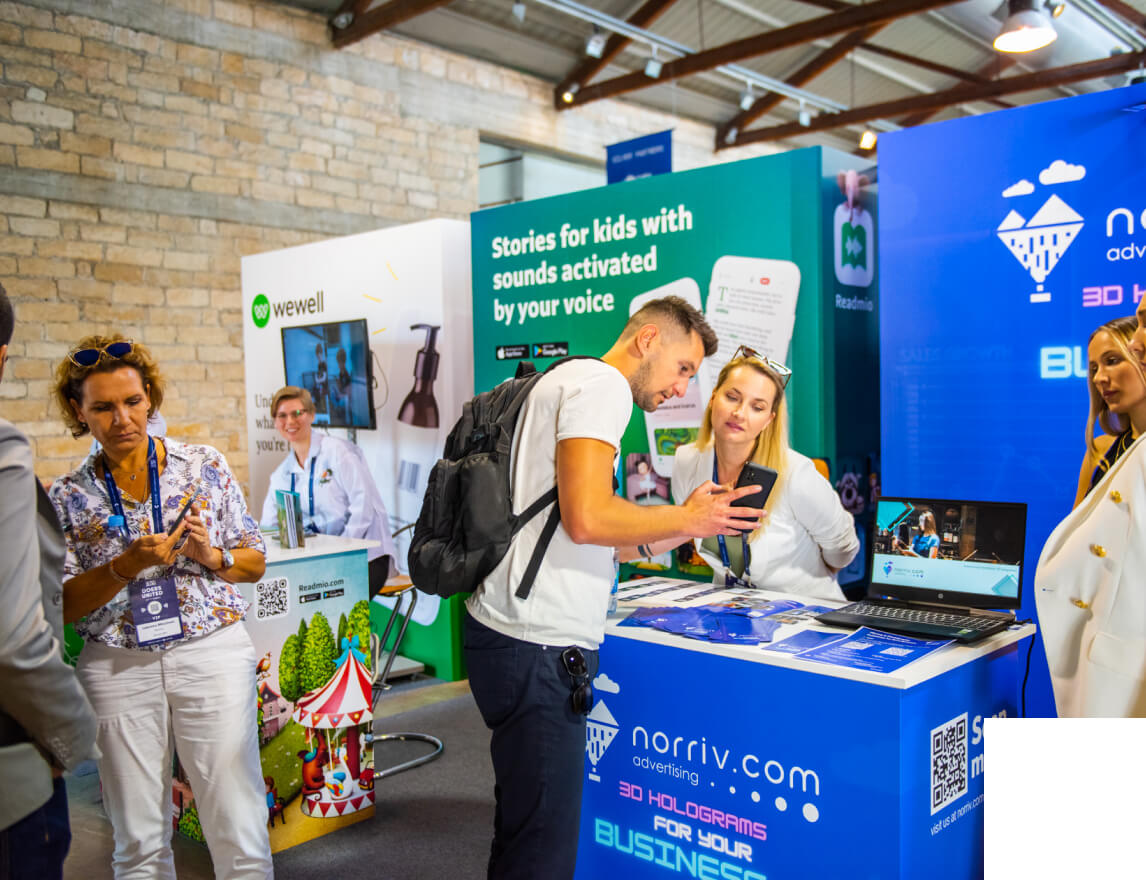 Limassol -
the epicentre of action
Besides being made for leisurely strolls and joyous moments under the sun, Limassol is also booming with entrepreneurial opportunities. Combine the favourable conditions attracting creative minds from around the world with Limassol's charm, and you'll understand why many promising and established businesses choose the city as their base.
Doers around the world,

join your new tribe